Leisure vehicle web finance leads are up by 146% and customers self-serving quotes via online calculators is up 48%, data from Evolution Funding ("Evolution") has revealed.
The motor finance broker and technology provider has published three infographics looking at the Motorhome, Camper and Touring Caravan markets for 2020 and 2021 combined.
Analysing data from Evolution's extensive customer database, the infographics give leisure dealers insight into their typical customer profile, their behaviours and average financials.
With the pandemic reinforcing the benefits of holidaying in caravans and motorhomes, sales have continued to rise. The National Caravan Council reported a 71% increase in new motorhome and campervan registrations in July 2020 compared to 2019, and they say the trend is yet to continue.
Evolution's findings highlight the shifting focus of customers onto online channels, with customers appearing comfortable with obtaining quotes and submitting applications for leisure vehicle finance via online calculators.
Click to view and download the infographics.
Customer Demographics 2020/21
Campers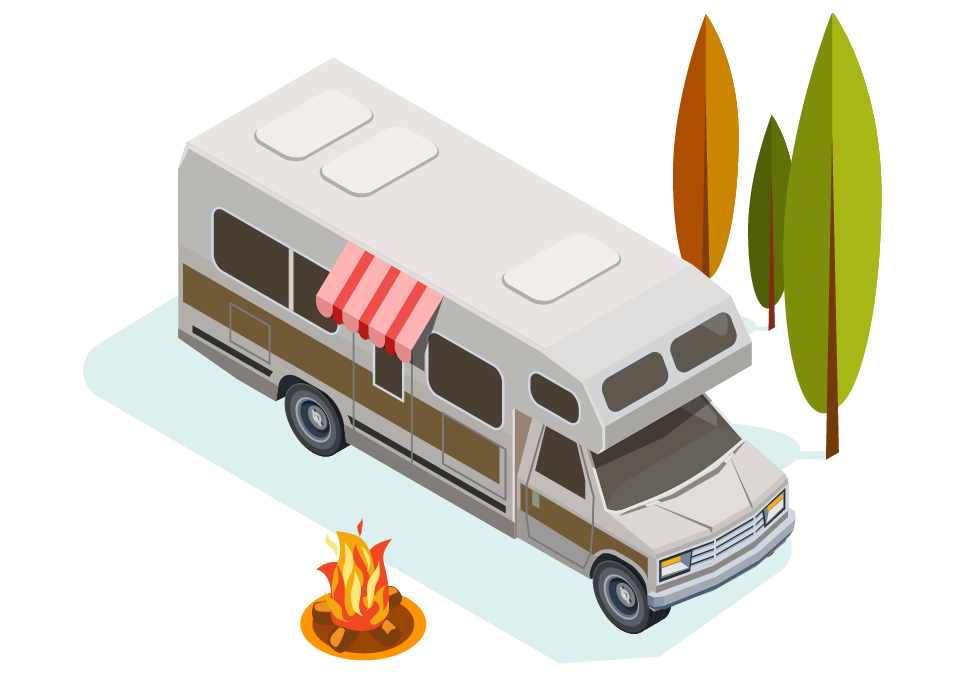 Customer Demographics 2020/21
Motorhomes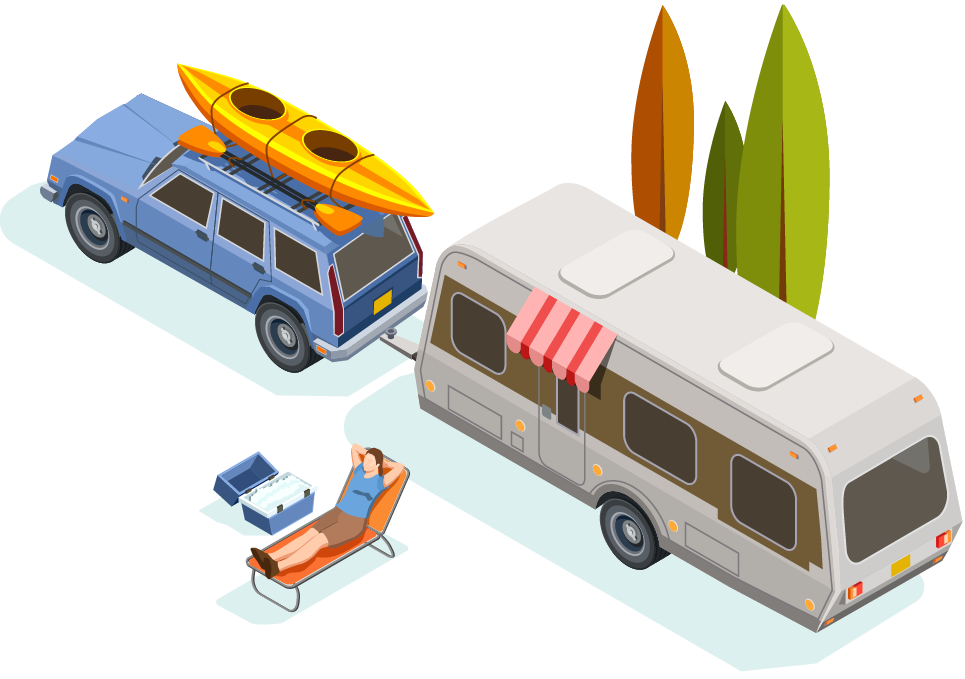 Customer Demographics 2020/21
Touring Caravans