To lead change, digital innovation, and excellence in motor finance.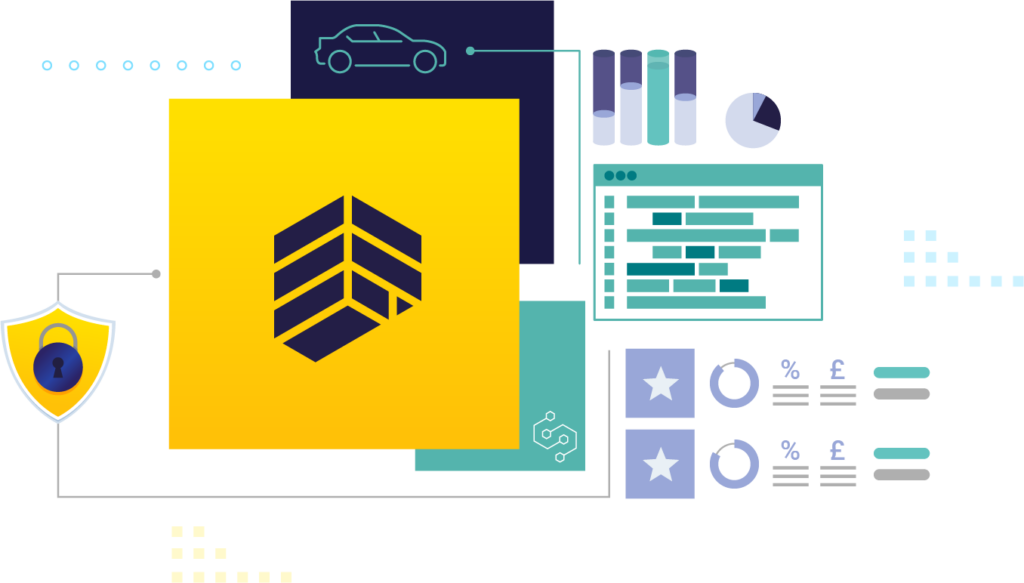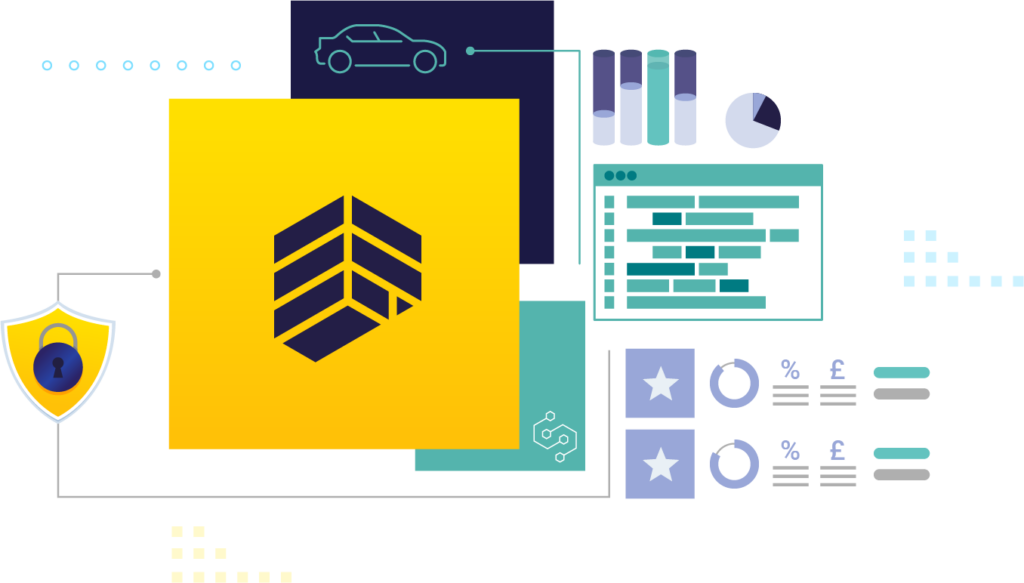 To lead change, digital innovation, and excellence in motor finance.
Evolution Funding provides digital finance solutions that help our partners build motor finance journeys. This technology is transforming the customer experience of taking out motor finance.
Formed in 2002, we started out with three directors working out of a rented office in Chesterfield. Now the UK's largest motor finance broker, Evolution Funding employs around 390 people UK-wide, finances 68,000+ vehicles a year, and supports 4500+ motor dealers.
Early 2019, Evolution secured investment from private equity firm LDC. In July 2021, Evolution acquired leading automotive software and digital services provider Click Dealer.
The motor finance market is undergoing much change; industry regulation and the introduction of SMCR, the digitisation of car buying, and the emergence of new channels such as price comparison websites.
Evolution has embraced this change and is well-placed to support partners in their own strategies for growth.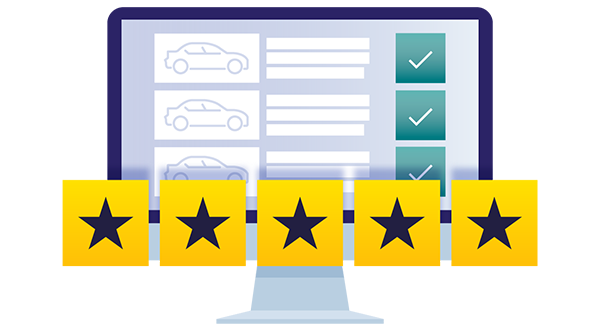 By delivering partner solutions that enable exceptional customer experience and choice.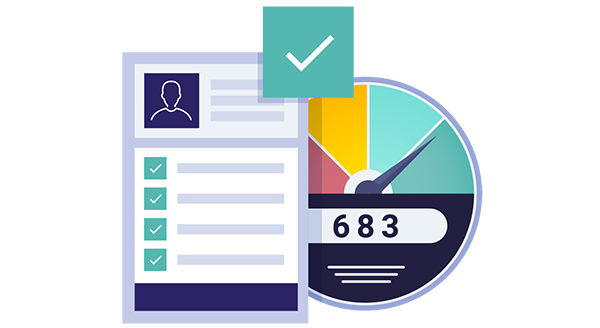 By being fair and transparent to all consumers, regardless of credit score.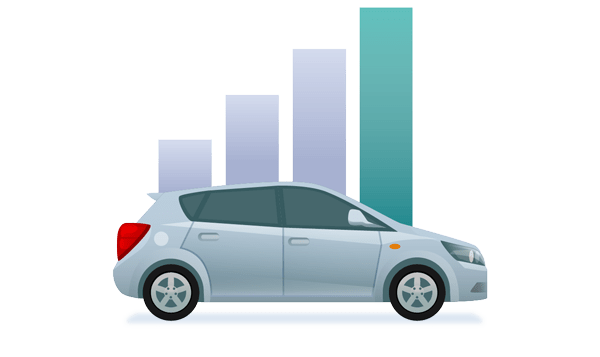 By intermediating £1 billion in consumer advances via our platform.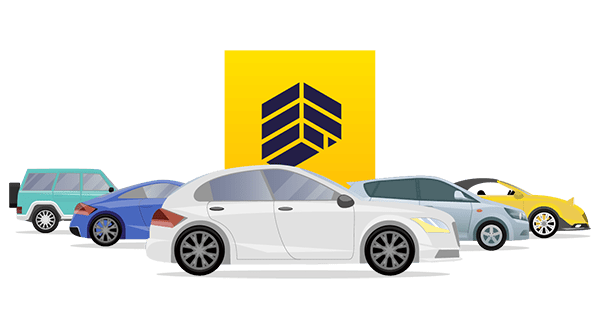 By enabling 1:5 used car funding transactions via our digital solutions.
API requests powering used car funding transactions
feature releases & product enhancements
consecutive years named Car Finance Awards 'Best Broker'