Creating compliant and streamlined motor finance journeys for your customers.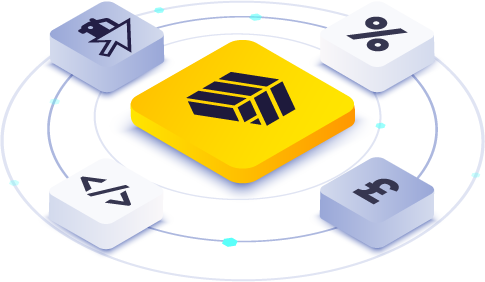 We deliver motor finance to the end consumer.
How we do this depends on how you want to reach your customers. From calculators and eligibility checkers through to full integrations into the biggest lenders, we have the technology that will give your business the edge.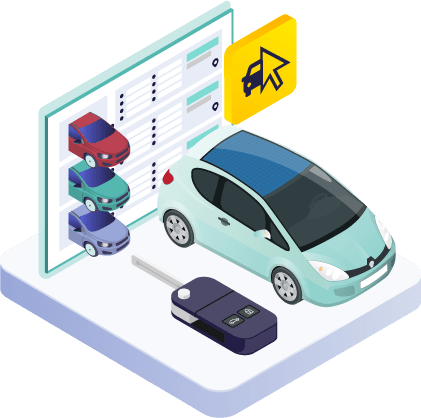 If you're selling motor vehicles, your customers will expect you to offer finance. We work with dealerships of all types and sizes, and to varying degrees of collaboration.
Looking to deliver a car finance offering through your own platform or user interface? We're powering the finance journeys of some of the UK's largest digital brands.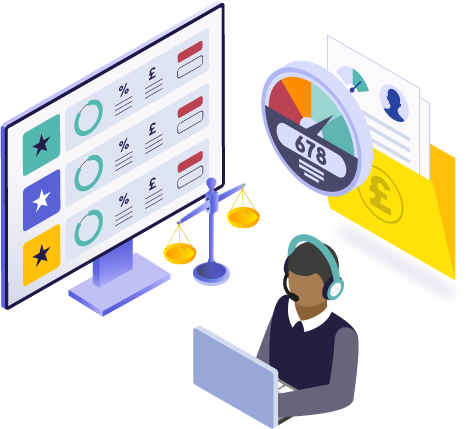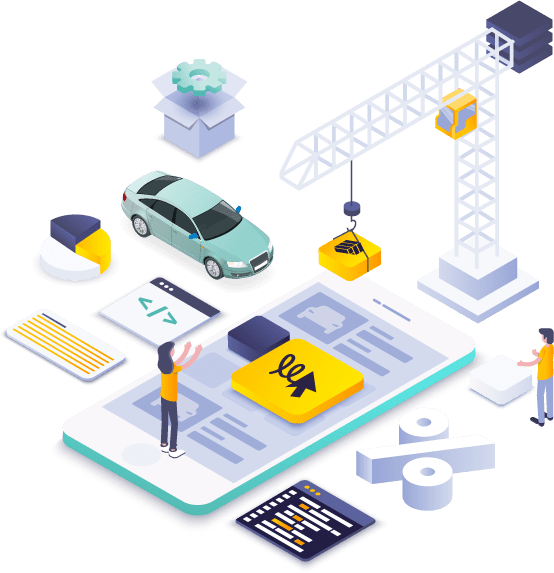 Already delivering digital solutions into the car buying or motor finance space? Maximise your offering to your clients by integrating into Evolution's technology.
Our panel of lenders, the largest of any UK broker, delivers outcomes across every customer credit profile. Our unique lender selection software ensures the right customer is placed with the right lender. Crucially, compliance and best customer outcome always drive the decision. We facilitate your route to market: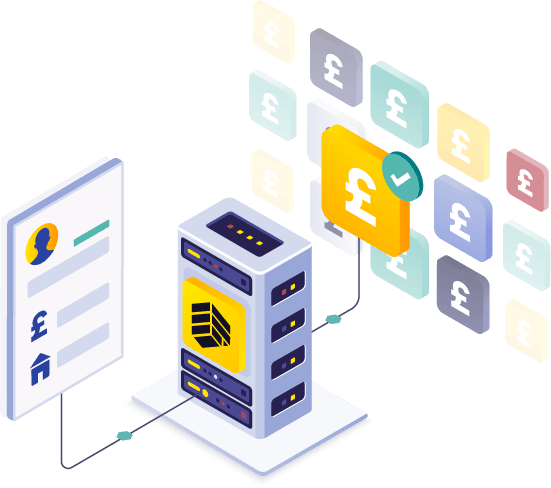 "The team at Evolution have always provided great insight and assistance on making sure we have the customer journey at the forefront of what we do.
They have constantly driven to make lives simple through the adaptation of technology."