The UK's leading used
auto finance platform.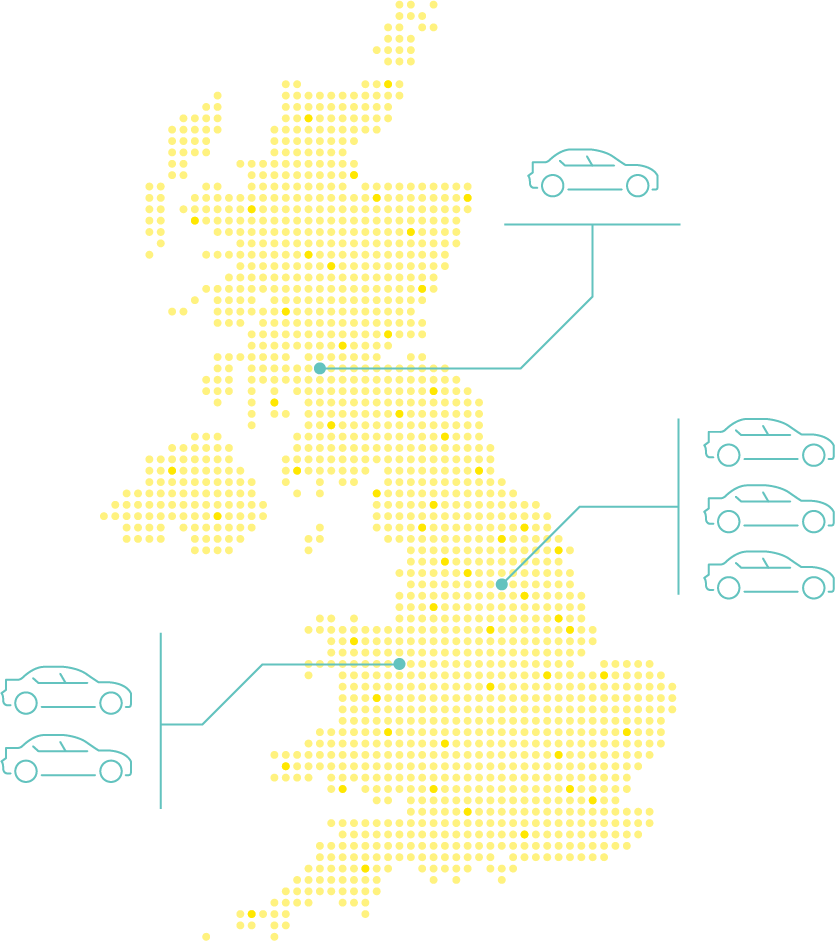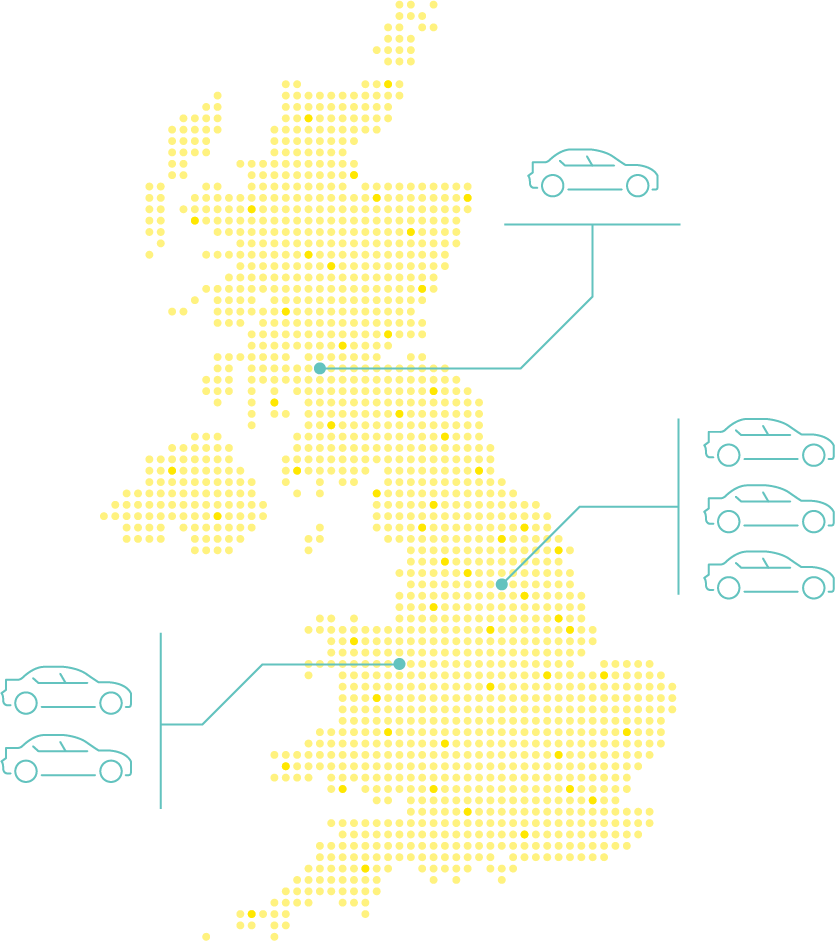 The UK's leading motor finance and technology provider.
Our scope and capabilities go far beyond that of a traditional broker. Evolution is at the forefront of digital finance journeys, with our technology powering a broad range of customer experiences in the motor finance market.
For independent and franchised dealers, car supermarkets and digital dealers.
Finance software development
For end-to-end digital finance journeys, from pre-approval through to checkout.
Car finance pre-approval for the UK's top comparison and eligibility platforms.
Motor finance lead generation
Helping dealers to sell more cars on finance through digital calculators and eligibility checkers.
Finance platform integration
APIs that facilitate a seamless journey between consumer and lender via 3rd party platforms.
Compliant and efficient customer engagement and lead conversion, both branded and white-labelled.