Efficient and compliant customer acquisition across multiple channels.
Evolution Funding's technology powers motor finance journeys across many different channels.
We reach your end consumer through point of sale, e-commerce and comparison platforms, making your products accessible to as much of the market as possible.
Our systems and processes ensure your products are delivered efficiently and compliantly. In addition, our technology makes motor finance accessible, fair and transparent for your customers.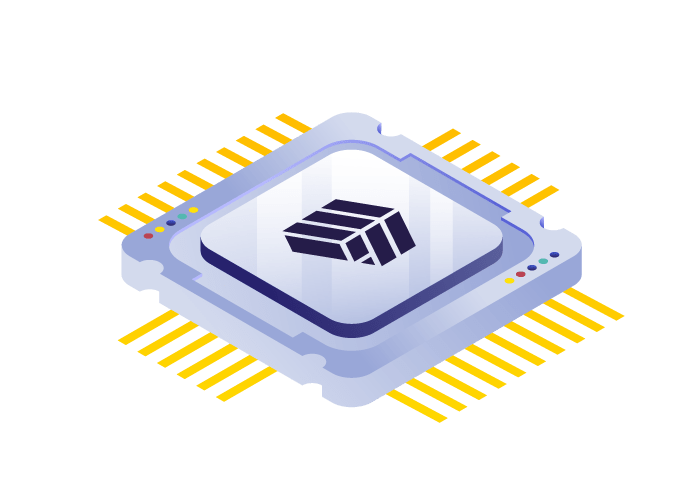 Digital solutions that transform the customer experience
Evolution's systems, technology and API integrations drive compliant, efficient and seamless motor finance transactions for both you and your customer.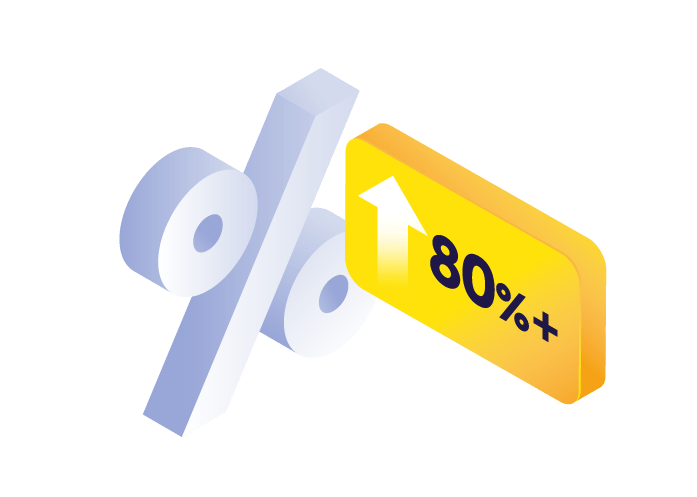 Maximising acceptance rates, streamlining online motor finance
Evolution's Digital Finance API integrates with lenders within and outside of our core brokerage. It maximises acceptance rates whilst delivering a streamlined e-commerce customer experience.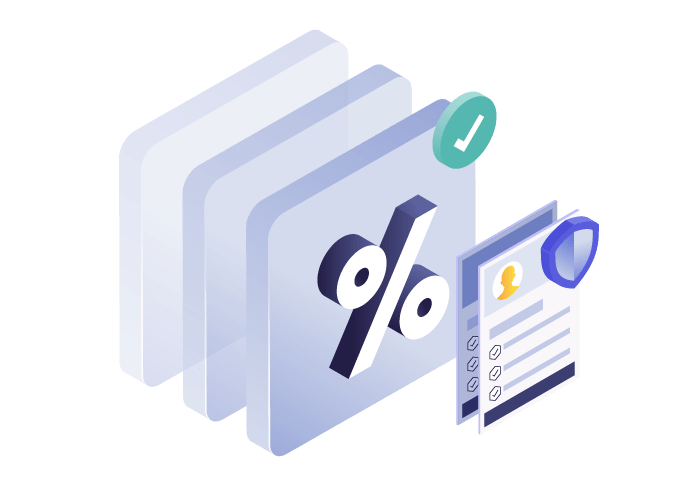 FCA-compliant pricing models for optimum transparency and trust
Our innovative pricing model, Credit Score-Based Pricing, fulfils the new FCA rules on discretionary commission. This ensures the fair treatment of customers and removes the influence of earnings on rates.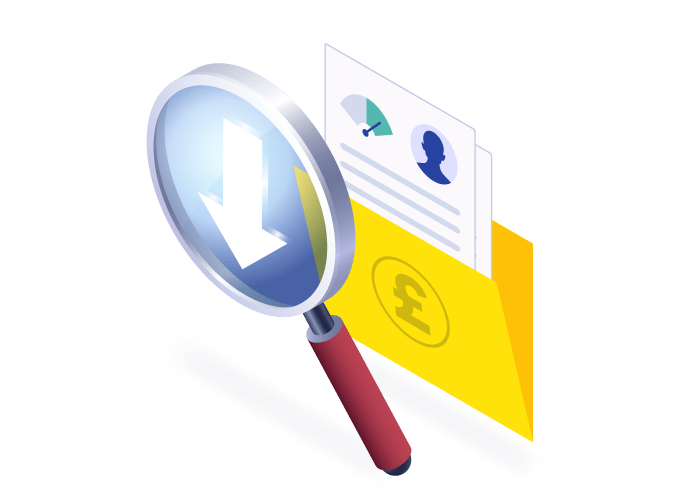 Limiting the cost of unnecessary credit searches and administration
Our pre-screening technology checks customers for eligibility, minimising search costs and reducing impact on the customer's credit file. We only ever propose customers who have passed your credit rules and status criteria, minimising your admin.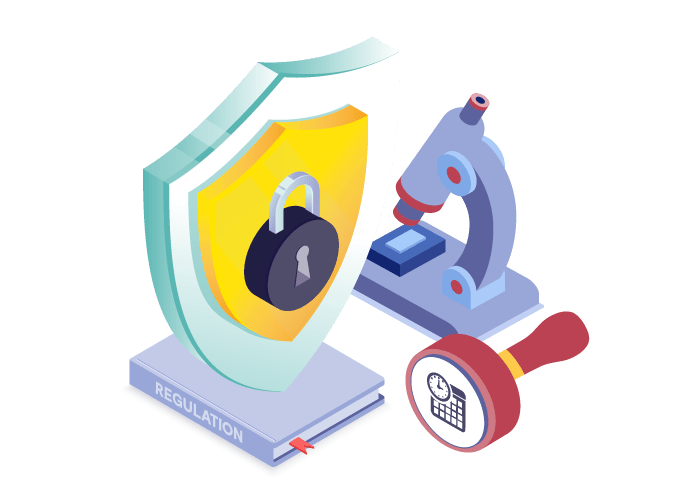 Maintaining regulatory compliance, protecting your reputation
Every stage of the application process is captured, recorded, time-stamped and evidenced for auditing purposes. We have robust enhanced due diligence processes, along with fraud detection which saw us prevent 347 cases totalling £6.6M in 2019.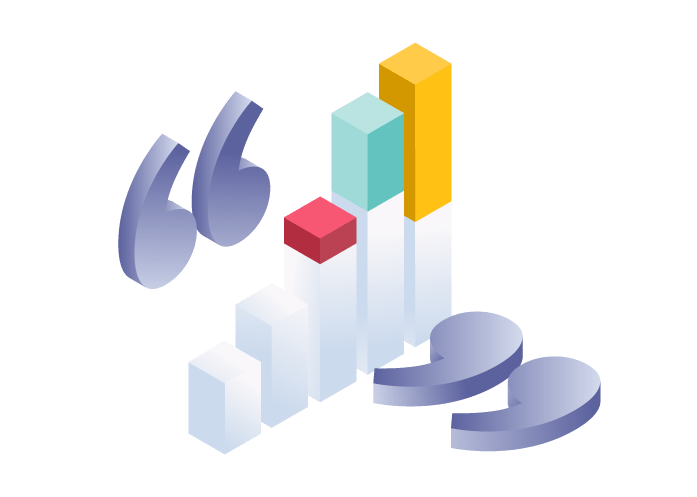 Leading the industry through collaboration and consultation
Evolution's background in motor finance is extensive and we believe in sharing that insight and expertise for the good of the industry. We have assisted new lenders to come to market, as well as sharing best practice on regulation and oversight.
Looking for a proven point of sale system?
Evolution Funding's award-winning platform creates an omnichannel customer journey for dealers to use in-showroom.
Our platform currently supports 3500+ active dealers each month. Well-established in the motor finance market, it is stable, secure, scalable and performant.
If you're considering taking your offering right to the front line, don't start from scratch – our platform can be configured and customised for your brand and specific requirements.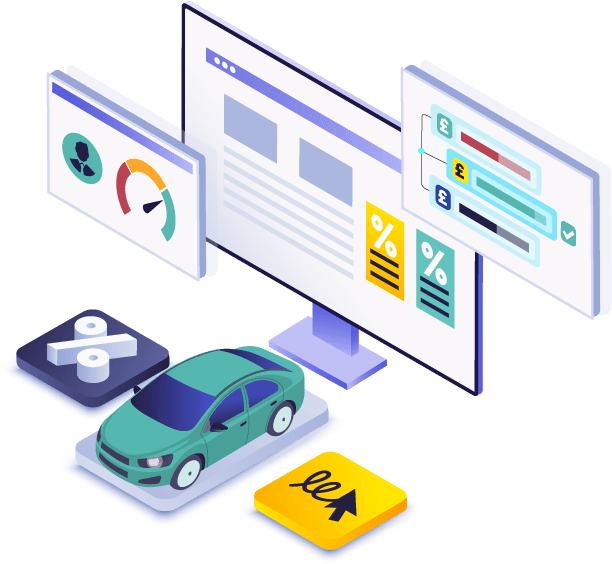 "With Evolution Funding, we've been able to create a better proposition for people looking to get car finance – helping consumers get a better deal and enjoy a much better experience than what they've been used to. As the UK car finance sector matures, we believe these kinds of partnerships will be crucial in ensuring that consumers always get the best outcome."