As the leading provider of digital motor finance solutions, our people are crucial to our success.
As the leading provider of digital motor finance solutions, our people are crucial to our success.
Since Evolution launched in 2002, we've achieved huge growth and success. Not only are we the UK's largest motor finance broker but we also develop market-leading digital solutions that are transforming the motor finance market.
For us, attitude is everything and we look for people who are enthusiastic, positive, focused, creative, and committed. We also live and breathe our six Values, which help drive the right behaviours in our business.
Could our future success be down to you?
We offer a supportive and rewarding environment that recognises individuals but rewards high performing teams. This is backed up by training and development that is market-leading in our sector and industry.
You can expect an enthusiastic team, a friendly atmosphere, on-site parking, generous pension scheme, 33 days holiday (including bank holidays) and life assurance cover.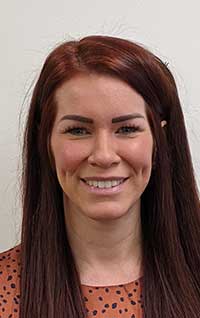 WOW – I honestly feel as though I have been here for not just over a month, but just over a year! You have all been so warm and welcoming to me, and it's made the process for me a really fantastic one. I cannot thank you all enough for making this experience such an exciting and memorable time. Everyone I have met is so passionate about what they achieve and who they work for, it's a very proud moment for me to be part of Evolution Funding. I'm so excited to be on this journey with you all and cannot wait to see where the future leads us.
Customer Operations Manager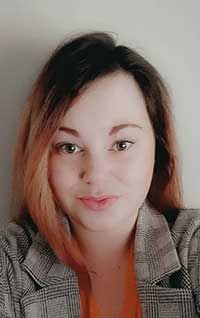 Joining Evolution Funding was very daunting for me as I've never had a career in motor finance or even administration. During the first week of training I soon realised that I was going to be fine. Surrounded by people who had such a passion for what they do and what they want to achieve, I knew I was in safe hands. There's always someone on hand to answer any questions or queries I have with a smile and positive attitude! 🙂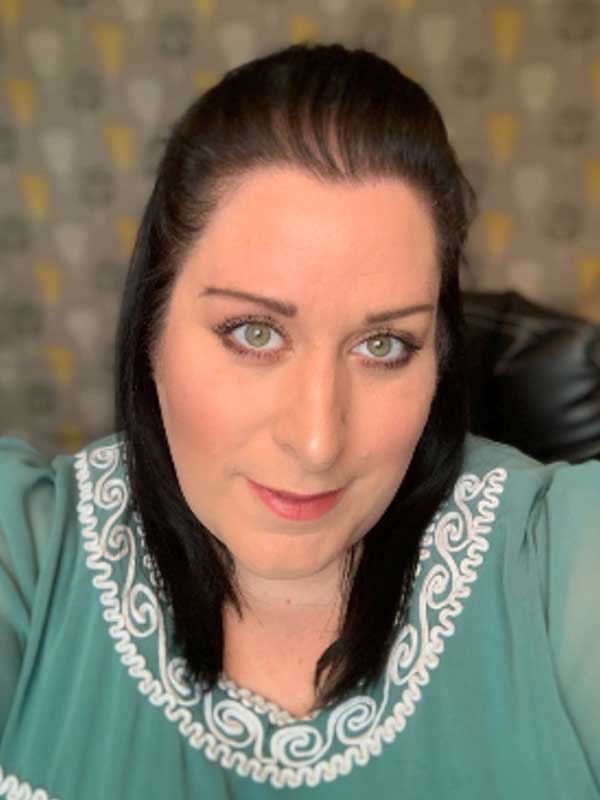 Evolution Funding have been a great company to join! Everyone is very friendly and supportive, I have been made very welcome and have been given a great training programme.