We know circumstances can change and things can happen which in turn can have an impact on managing your finances.
At Evolution Funding, doing the right thing for our customers is really important to us.
Please let us know if:
You have any additional support needs, such as communication preferences
You have any questions or concerns about your agreement
Click on any of the boxes below to reveal details and links to organisations and charities who can offer you support and guidance.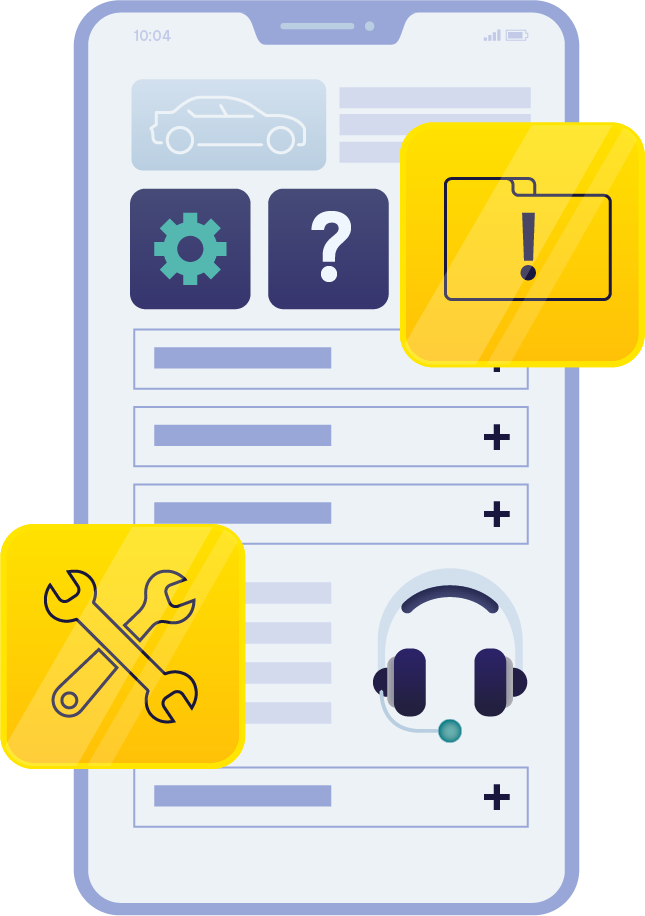 Conditions or illnesses that affect ability to carry out day-to-day tasks.

Such as bereavement, job loss or relationship breakdown.

Budgeting & Money Support
Low ability to withstand financial or emotional shocks.​

Low knowledge of financial matters or low confidence in managing money (financial capability). Low capability in other relevant areas such as literacy, or digital skills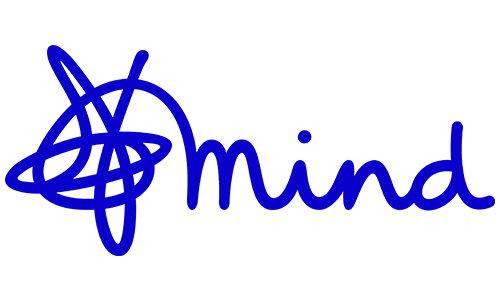 Advice and support to empower anyone experiencing a mental health problem.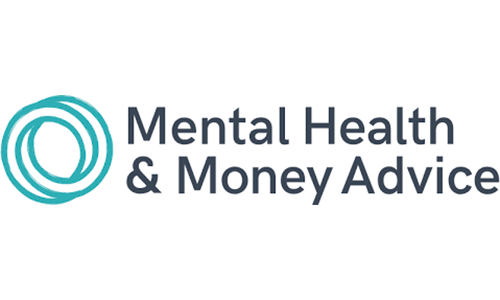 Clear, practical advice and support for people experiencing issues with mental health and money.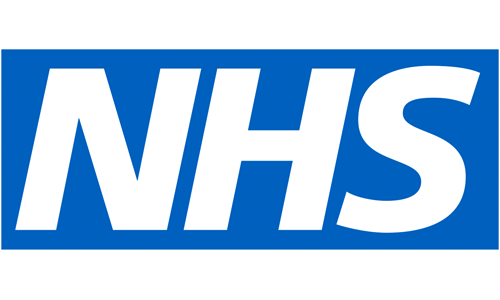 Grief after bereavement or loss.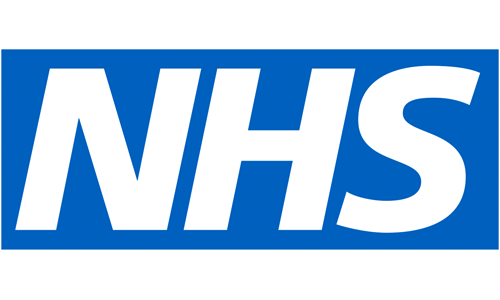 Domestic violence or abuse can happen to anyone. Find out how to recognise the signs and where to get help.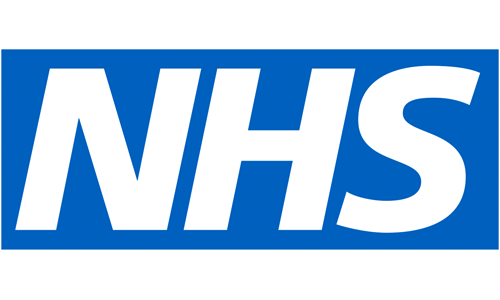 Support and benefits for carers. Includes carer's assessments, support from local councils, respite care and help for young carers.
Budgeting & Money Support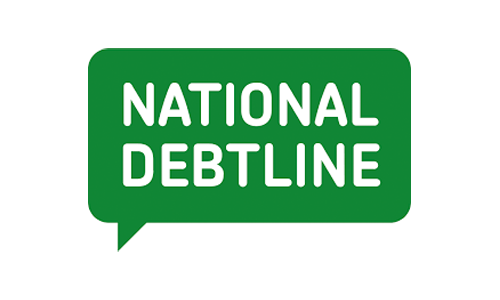 A free and confidential debt advice service for people in England, Wales and Scotland.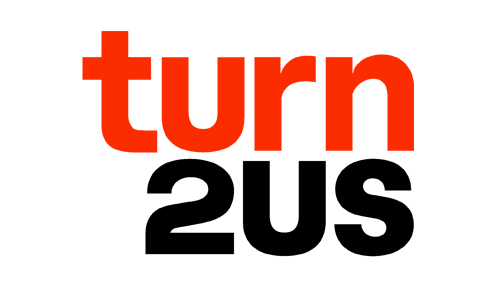 Turn2us is a national charity providing practical help to people who are struggling financially.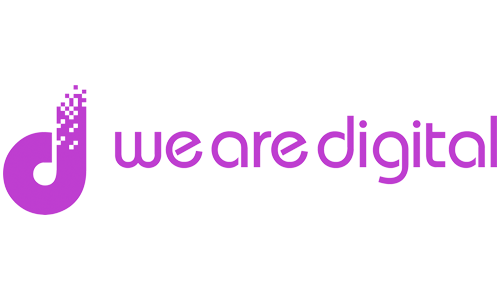 Delivering positive outcomes to learners, allowing them to better their lives and potential by having access to digital and online services.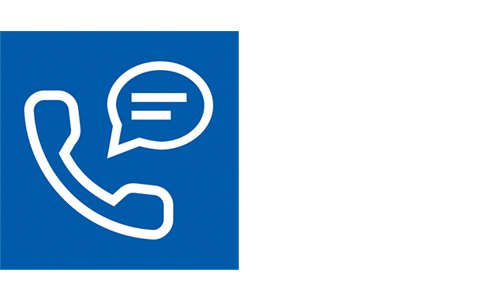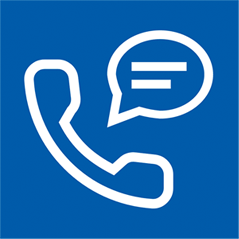 Helping people with hearing and speech difficulties communicate with anyone over the phone, using the national relay service.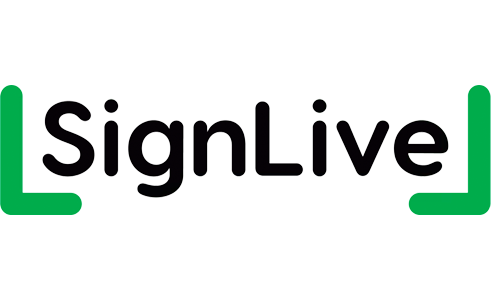 Our purpose is to improve the quality of life for all Deaf people by providing the highest quality interpreting and technology available.