Our innovative digital finance solutions are shaping the motor finance industry.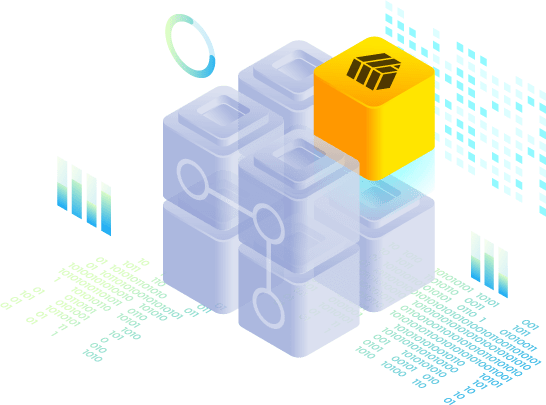 Evolution's powerful portfolio of products and services create compliant and optimised customer experiences, whilst maximising conversions for our partners.
Online tools which allow customers to check for finance whilst generating a lead for you.
Streamline your customer's experience whilst increasing your finance penetration.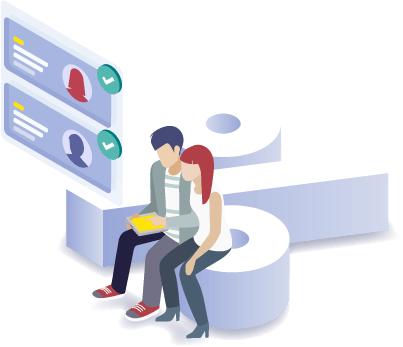 FCA compliant decisioning across whole of market that delivers the best outcome for your customer.
Look after your customer, maximise your sales opportunities, reduce your admin, stay compliant.
Secure, compliant and streamlined checkout technology that supports the completion of deals.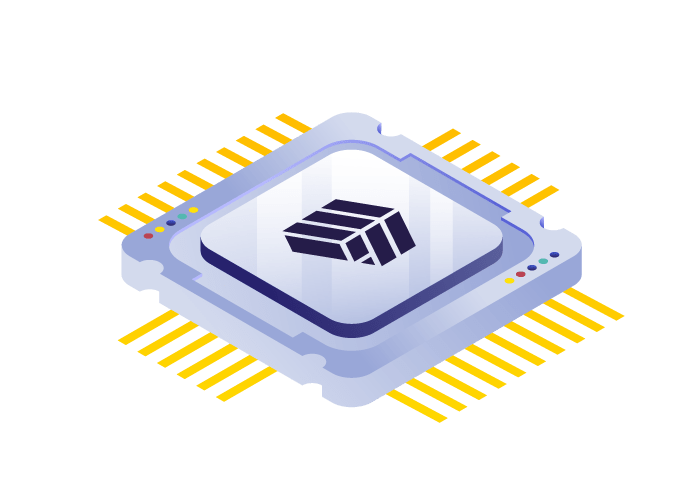 Proprietary software development for the motor finance market facilitating bespoke customer journeys.
Experienced and compliant customer engagement tailored to your brand and designed to maximise your return.