Powering the motor finance journeys of the UK's leading online car dealerships.
Powering the motor finance journeys of the UK's leading online car dealerships.
Evolution has been building market-leading motor finance software solutions for nearly 20 years.
This means we're well-placed to support partners to deliver their own bespoke consumer journey using our technology, systems and APIs.
For automated, self-serve, multi-lender, car finance e-commerce journeys.
The Digital Finance API allows dealer partners and technical integrators to merge our technology into their own User Interface and take greater control of the consumer journey.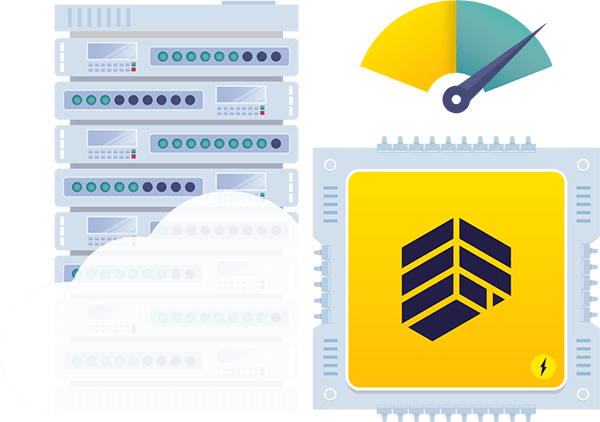 Allows consumer to quote, pre-screen, apply, obtain decision, and e-Sign agreement in a single session and without needing to visit a physical location.
Engages with primary lender(s) ahead of Evolution's panel, pre-screening consumers on behalf of the lender – turning typical 30-40% acceptance rates into 80%+.
Integrates with lenders within or outside of our core brokerage offering.
Applications falling outside of primary lender criteria automatically routed to Evolution's lender panel for increased finance penetration.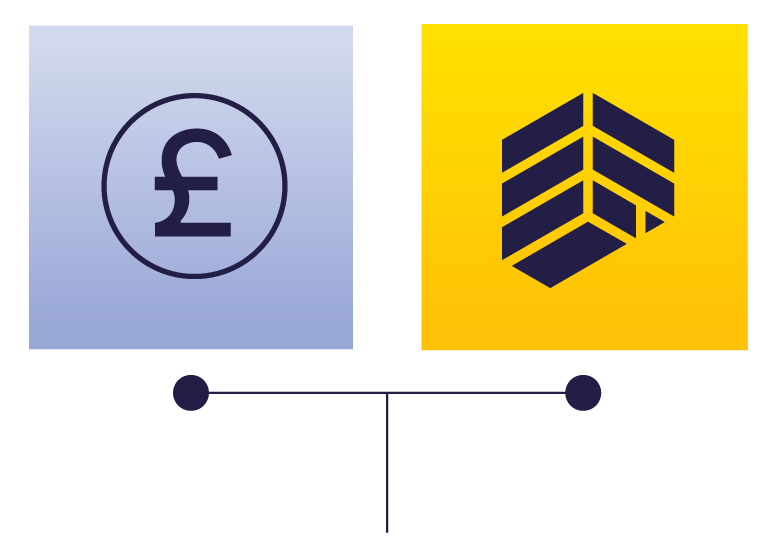 Pre-screening and Direct Lender Integration
Pre-screen consumers for eligibility and propose to 1st string lender and/or our panel using one-time input.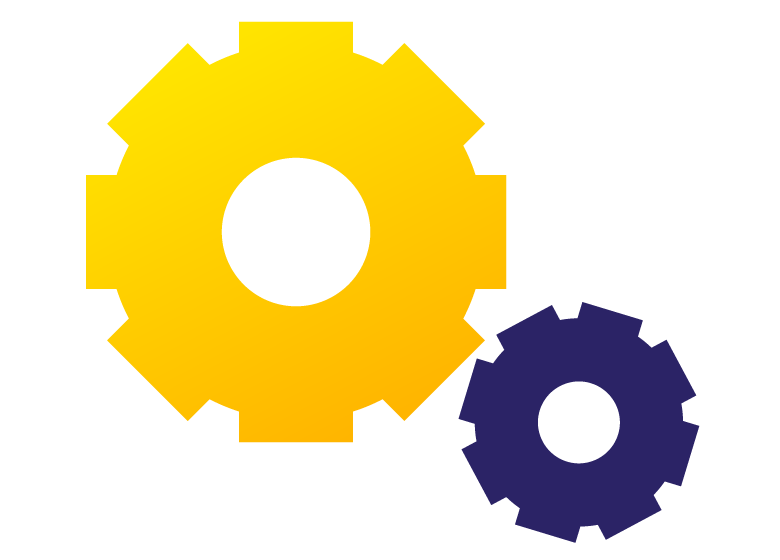 Bespoke car finance calculator
Designed in the dealer/integrator's own UI, quotes generated by Evolution systems.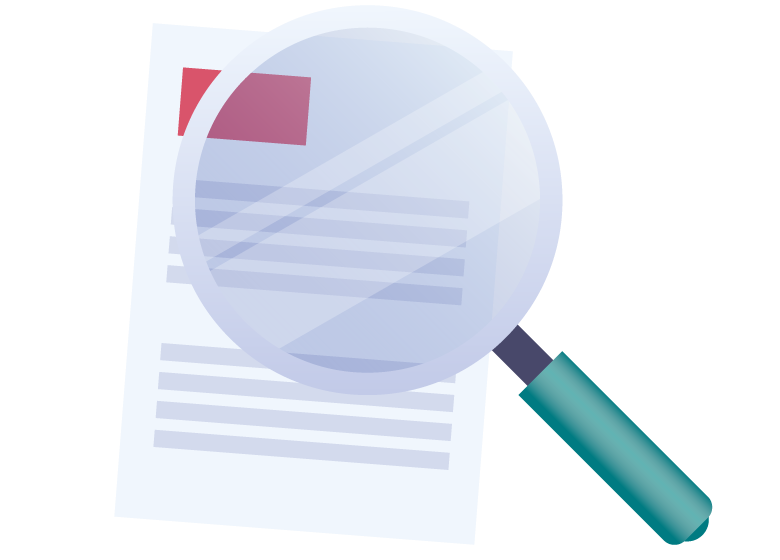 Incorporating Onfido technology, ID&V automates verification processes, improving efficiencies and reducing fraud.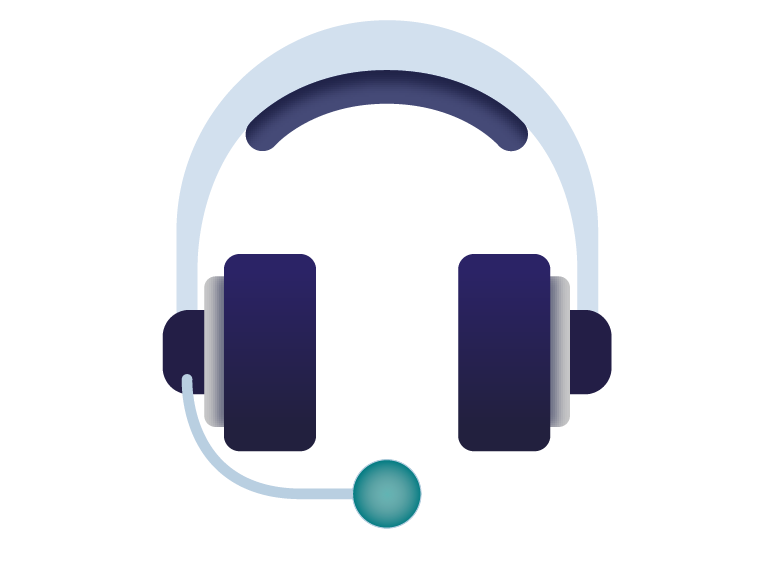 White-labelled contact centre solution
Applications passed through to Brand Partnerships for compliant and efficient onboarding of consumers.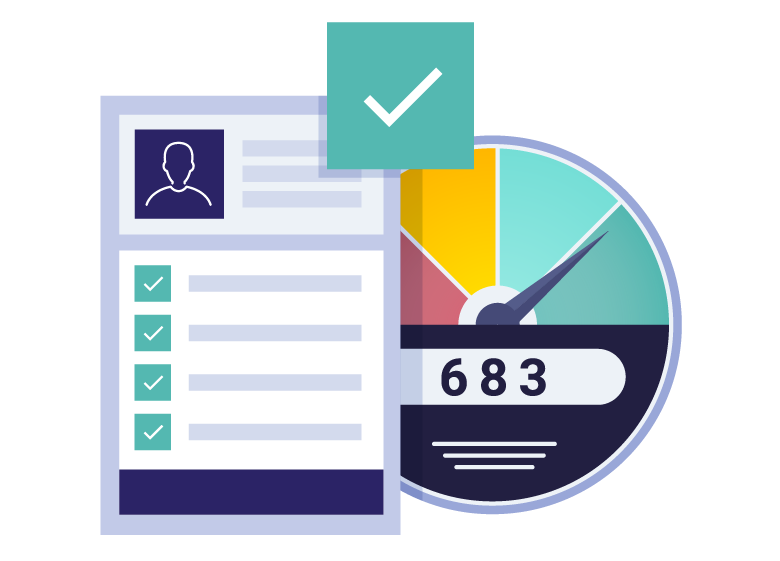 Automated lender
approvals
Using Evolution IQ and CRA-generated rules, approvals are fully automated and delivered in seconds.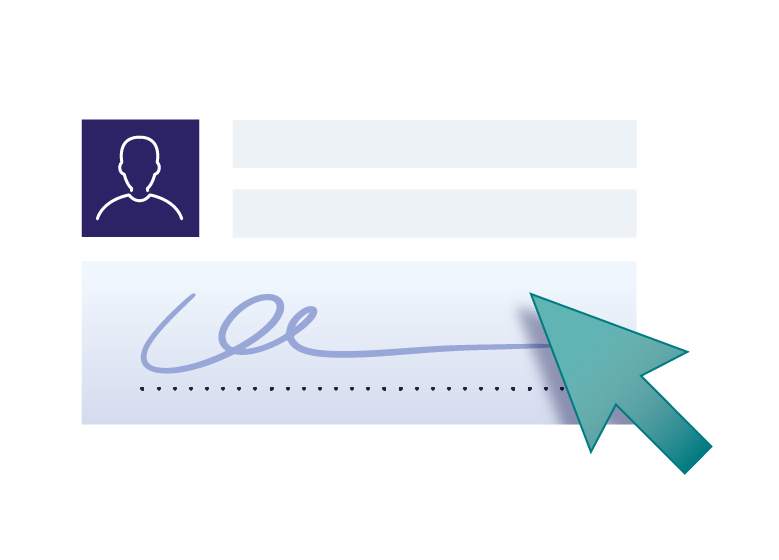 Utilising Evolution's compliant e-Sign module or an Evolution-powered e-Sign journey into the lender.