Evolution Funding's Dealer Video Resources
Gain further insight into our award-winning technology with this selection of finance product explainer videos and system walkthroughs and discover how we can support you in selling motor finance.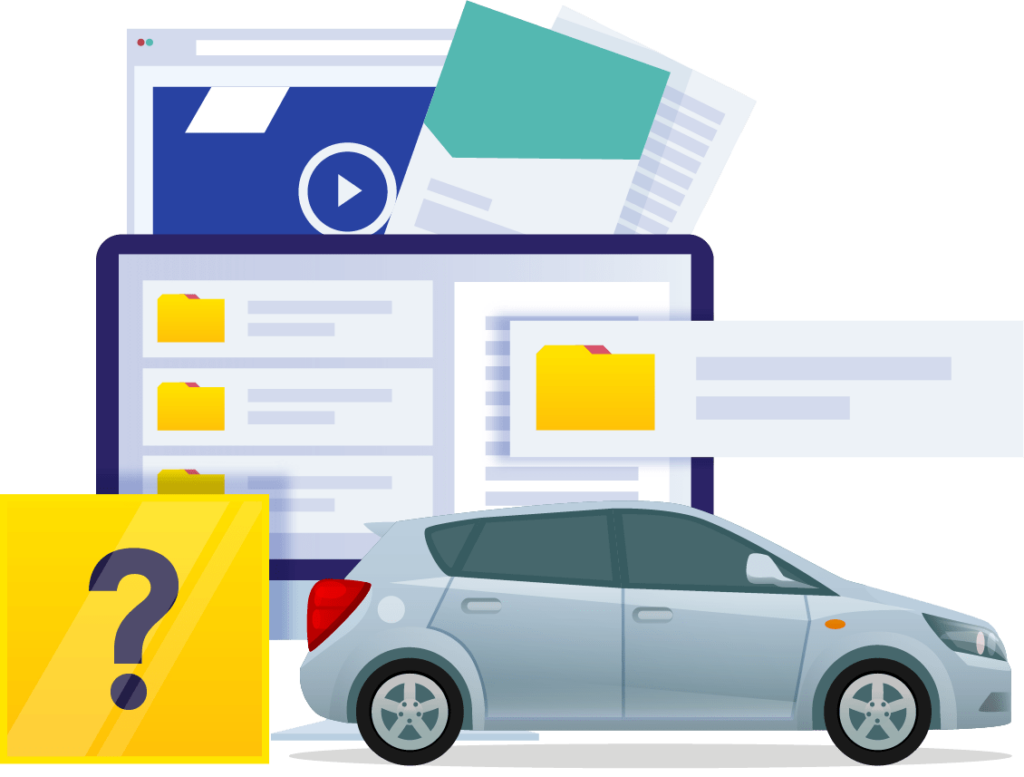 Do you really know what we do?
Discover how Evolution Funding is shaking up motor finance. And you thought we were just a broker….
Perfecting the Motor Finance Journey: Simplexity
Find out how Evolution Funding has transformed the customer experience of taking out motor finance.
Consumer Duty for Dealers: From Burden to Opportunity
Explore how Evolution Funding's technology, processes, and systems support dealers to fulfil their consumer duty obligations.
Evolution Funding's Decisioning Engine
How does our one-of-a-kind decisioning engine work? Take a look at how our award-winning technology and systems can help dealers sell motor finance quickly and compliantly.
Our dedicated Evo Extra team are on hand to speak to all Rate For Risk customers and to take them through a compliant and hassle-free journey on the dealers behalf.
These adequate explanation videos are used as part of our Sign Anywhere process and can be used by our dealer partners in their web or showroom finance journeys.
Speak to your Account Manager today to find out how to include these adequate explainers in your motor finance journey.
Find out how our e-Sign Anywhere secure online portal allows customers to complete a deal both in the showroom and in the comfort of their own home without neglecting security checks and compliance.
MyGarage:DZ facilitates safe, secure, GDPR-compliant proof collection and submission by allowing customers to upload images of their required proofs and notifying the dealer when the proofs are available to view.
DocSign Anywhere Explained
Our secure online portal that can be used when a funder does not have e-Sign capability.
e-Sign Anywhere Explained
e-Sign Anywhere allows the customer to complete a deal either in the showroom or the comfort of their own home.