Seamless motor finance journeys for automotive software solutions and digital providers.
Maximise your offering and enhance your finance functionality by integrating Evolution's technology into your own user interface.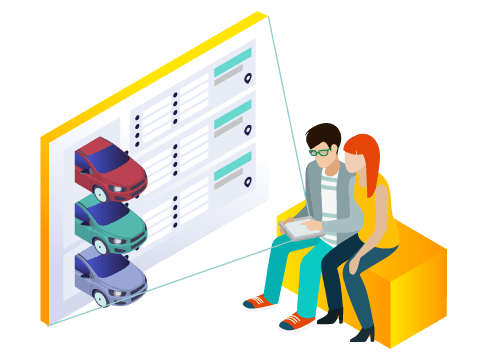 Where you provide digital solutions into the car buying and motor finance space, our technology facilitates an automated, self-service journey for your customers.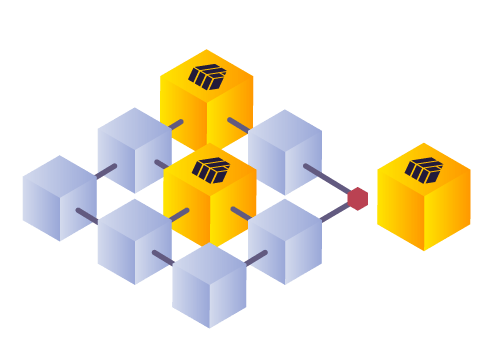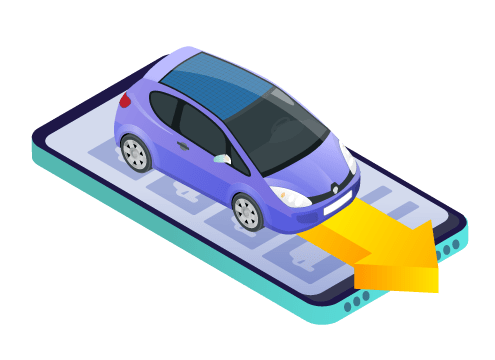 Alternatively, we can assist with an entire end-to-end e-commerce journey through our Digital Finance API.
Driving digital journeys for: