Taking a best practice approach in the developing landscape of governance, risk and compliance.
Regulatory compliance is an opportunity for progress and improvement for both Evolution and our partners. The customer is at the heart of our culture, and we strive to be the best in practice through our systems and processes that ensure every customer receives a compliant journey and a TCF outcome.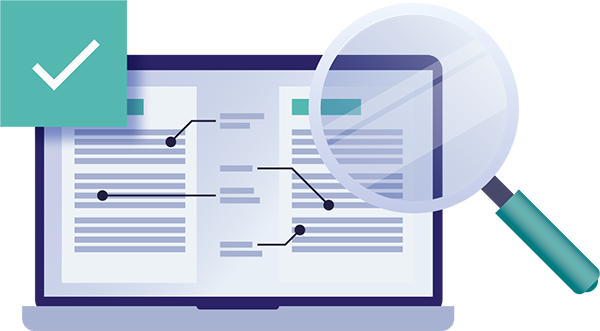 Embracing a customer-focused culture
Our
Culture and Values
are geared towards doing what is best for our customers, with the ultimate goal of delivering excellence in motor finance.
Compliant journeys, better outcomes
We've developed systems, technology and communications which ensure the customer is always delivered the best outcome available within a fully compliant finance journey.
Reducing regulatory burden for dealers and partners
Due diligence is embedded in our digital journey, meaning that every aspect of the customer's finance transaction is recorded and time-stamped for auditing purposes.
Supporting partners through regulatory change
We provide guidance and resources to partners on key regulatory change. Most recently we introduced a market-leading PS20/8-compliant credit score-based pricing model for retailers.
Influencing change in the regulatory landscape
Setting the standard for compliance innovation
Evolution was awarded Car Finance Awards 2019 'Best Use of Technology: Risk and Compliance' for our "cutting edge" approach, whilst providing "good regulatory oversight".
To help you navigate everything relating to Risk and Compliance, we have put together a collection of helpful resources containing tips, advice, and how-to's to help you stay informed.
"We found that policies and procedures were in place and working well with excellent outcomes. Evidence (both supplied and witnessed) supports that strong values are held in the firm with regards the fair treatment of its customers through a well-established, organised and managed business model, with compliant outcomes at the heart of internal policies and processes."
"We found that policies and procedures were in place and working well with excellent outcomes. Evidence (both supplied and witnessed) supports that strong values are held in the firm with regards the fair treatment of its customers through a well-established, organised and managed business model, with compliant outcomes at the heart of internal policies and processes."