Sell more vehicles, across all credit profiles, with the minimum of admin.
Evolution's goal has always been to support dealers to sell vehicles on finance.
Over time, we have evolved from a traditional motor finance broker into a technology provider. This has seen us transform the way that customer's buy motor finance, often in response to regulatory changes.
All that said, we understand that at the end of the day, you just want to know how we can help you hit your targets with the minimum of hassle!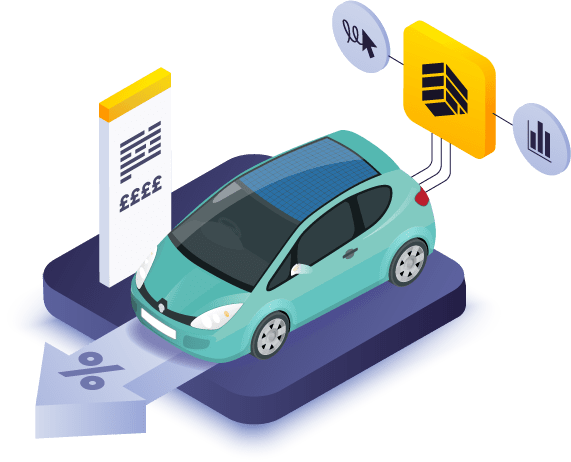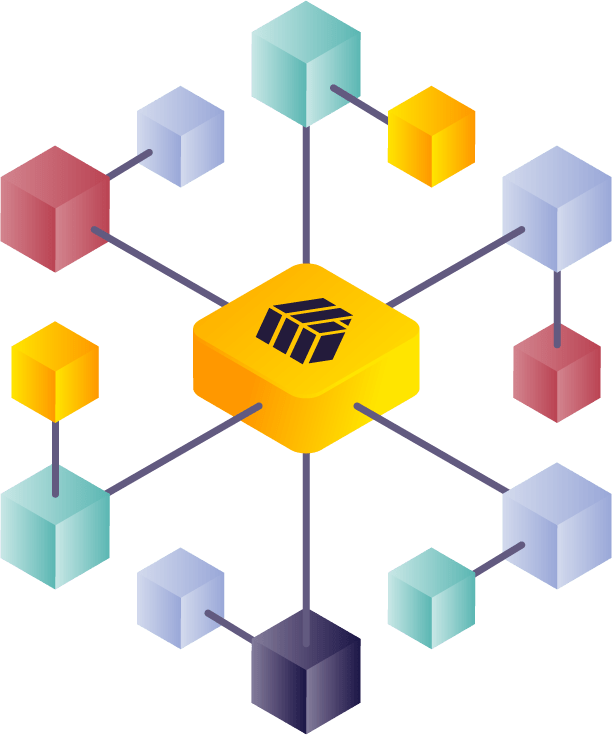 Whole of market motor finance products
As the UK's largest motor finance broker, we have a comprehensive range of finance products aimed up maximising your sales opportunities.
HP & PCP – range of motor finance products to suit all circumstances.
Motor Loans – solve your negative equity and VAT liability problems.
Executive, Prestige & Classic – specialist niche finance solutions.
Commercial – van, lorry, truck or trailer finance.
Leisure – specialist finance for motorhomes, caravans & motorcycles.
50/50 Deals – Sell more cars not eligible for manufacturer subvented finance.
Limited Companies – innovative products that support selling to limited companies.
Unit Stocking – flexible, low-cost terms.
Quick and efficient proposal management in one easy-to-use portal
DealerZone lets you propose to our entire panel of 36 lenders with one input. We then route your proposal to the lender most likely to accept, based on your customer's individual circumstances.
Propose any type of vehicle, motorcycle or motorhome.
Increased chance of acceptance from broad panel of lenders.
Lender selection technology delivers best customer outcomes.
Maximise conversions via eligibility pre-screening.
Match your stock based on customer's credit score and affordability.
Ensure compliant distance selling via Sign Anywhere.
Fast, accurate payouts with Self-billing invoice generation.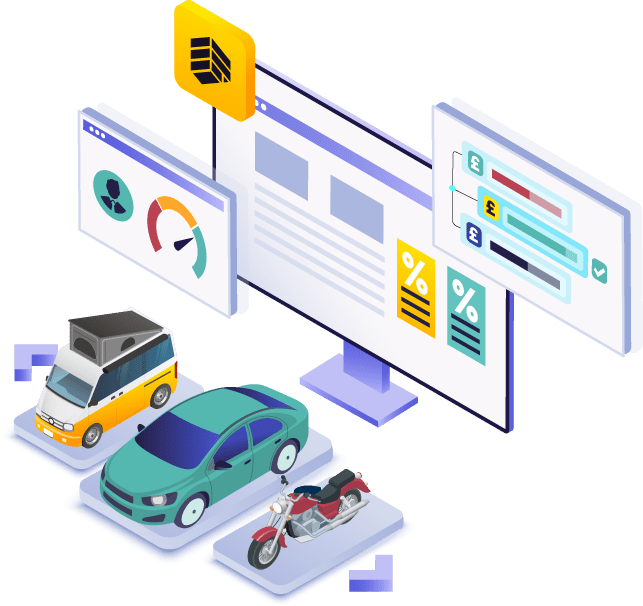 Get more out of DealerZone with our Direct Lender Plugin*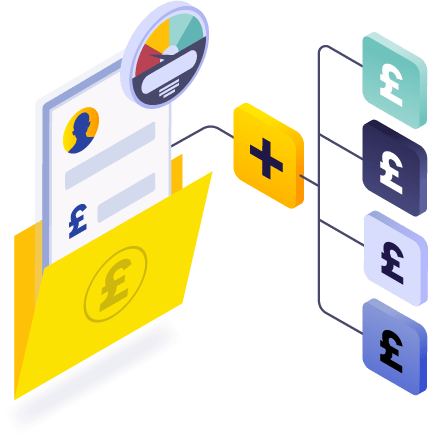 Convert your declined proposals using our dedicated Rate for Risk department
Should your first-string lender decline your customer due to impaired credit history, Evolution Extra will look to offer your customer an acceptance.
Real rate, soft search finance via Rate for Risk Aggregator.
Works in conjunction with My Car Dealer stock selection.
Automated customer communications on progress.
Enhanced due diligence handled entirely by Evo Extra.
Maximum compliance via Sign Anywhere.
1 in 4 Rate for Risk approvals are paid out.

"Thank you for a hassle-free transaction, customer feedback was she was delighted as she thought buying a second car was "trouble", but we made the customer journey exceptional!"
My Car Dealer
Significantly increases your near and non-prime sales by automatically matching your customer's offer against your stocklist.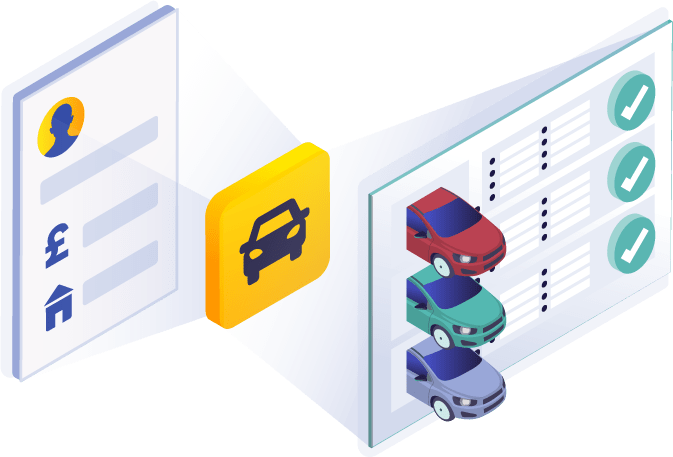 "Declined by a couple of other lenders and max advanced by Evo. By using MY CAR DEALER, I was able to secure another car that fitted into customer's budget and keep the deal."