Compliant and efficient customer sign-up remotely or in-showroom.
Compliant and efficient customer sign-up remotely or in-showroom
A secure, convenient and streamlined checkout is crucial for maximising sales.
When it comes to motor finance, identity verification, fraud prevention, and FCA compliance also sit right up there on the agenda. Evolution has developed a suite of digital checkout solutions which deliver an auditable trail of the signing process. The outcome is an exceptional customer experience which drives business growth for our partners.
Creates legally enforceable contracts
Reduces fraud risk through fast identity V&V
Can be used on all devices, at any time
Provides a digital audit trail
Fulfils due diligence & KYC regulatory obligations
Facilitates safe and convenient distance selling
My Garage is a secure, user-friendly portal that allows customers to pre-qualify themselves, upload proofs and official documentation and store ongoing communication.
In turn, this overcomes the issues that can arise from delays in receiving correct proofs and documentation.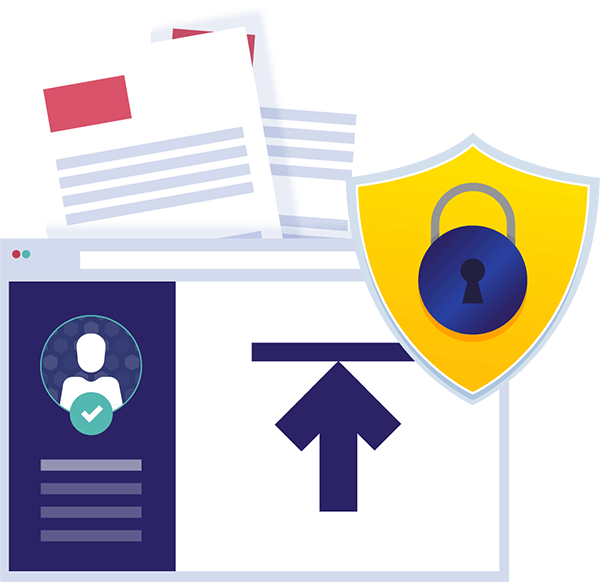 Gone are the days when customers need to visit the dealership to complete their agreement. Sign Anywhere facilitates fast, compliant signing of the finance agreement from a distance.
e-Sign Anywhere is Evolution Funding's secure, online portal which allows the customer to complete a deal in the comfort of their own home or in the showroom.
DocSign Anywhere is a convenient alternative where the lender does not have e-Sign facilities.
Evolution's compliant Adequate Explanation videos sit within the Sign Anywhere journey. Not only do they reduce the burden on the dealer, but they also ensure that the customer is fully informed about the credit agreement they are entering into.