Evolution Funding proudly announces its 20th anniversary in business, a remarkable achievement in an ever-evolving market.
This significant milestone highlights the company's dedication, resilience, and unwavering commitment to excellence in serving its dealers and partners.
Since its establishment, Evolution Funding has emerged as a leader in the motor finance industry by consistently delivering innovative solutions and exceptional services. Over the past two decades, the company has grown from strength to strength, evolving its business model, expanding its market presence, and nurturing long-lasting partnerships.
As part of the 20th-anniversary celebrations, Evolution held a Summer Party at Ringwood Hall, Chesterfield to thank staff for their unwavering contributions to the company's success and recognise long-serving staff members, including Evolution's original three: Lucy Hannant, James Burke, and Emma Barley.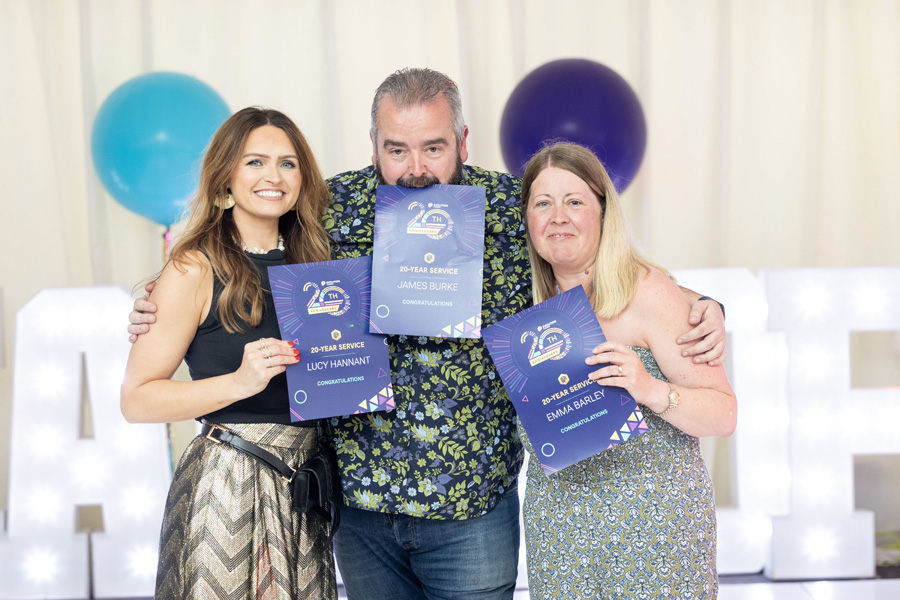 What Evolution's Founding Directors Had to Say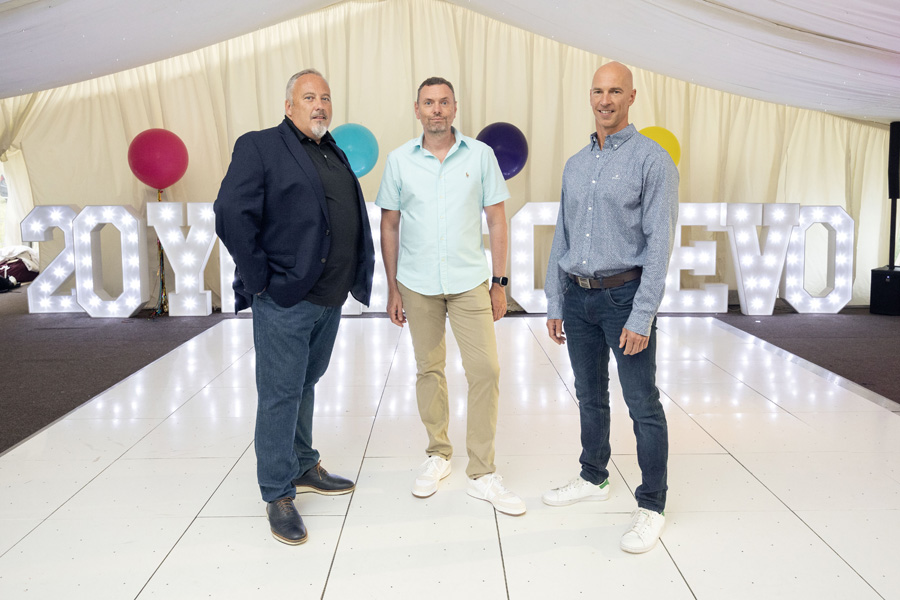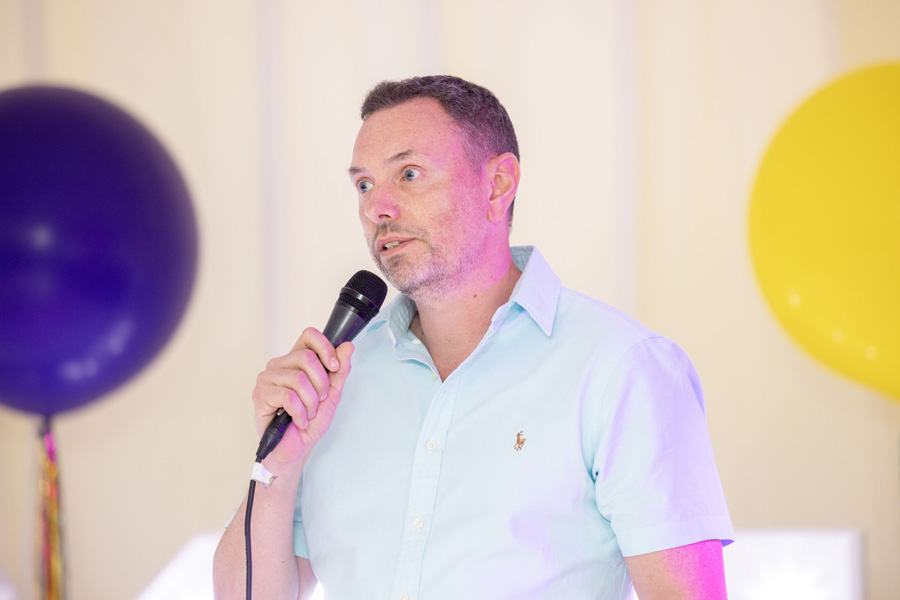 Lee Streets, CEO
"Words fail me to describe my feelings on reaching our 20-year milestone. Would I have believed we would build the market-leading motor finance platform, smash through £1 billion in advances, acquire other great businesses in Click and Motion and have so many amazing people join us for the journey – no way! Thank you to everybody for your hard work, passion, and belief in team Evo!"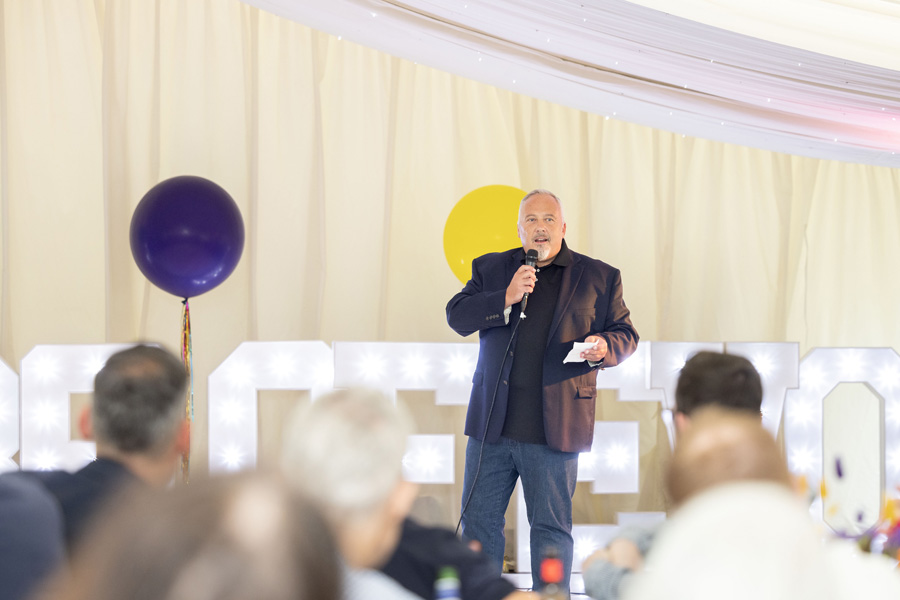 Jeremy Levine, Group Executive Director
"Those early years were hard, hard yards, but such great memories. Of fax proposals, pods spreadsheets, BCT searches and flat rates, NHM, GE and Fortis, of urgent payouts, 50, 100, 200 deals a month – how could you ever do 300 deals in a month? I love being part of Evolution Funding, building a business, our people, teams, and culture. We've worked miracles and overcome so many challenges. We've had some great laughs and a few tears, and I'm just so proud of everyone – thank you."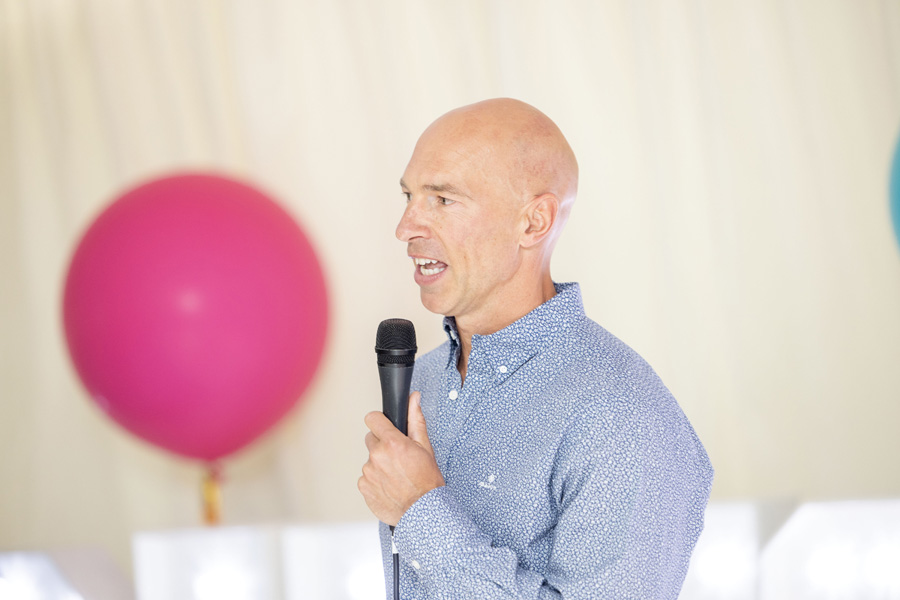 Chris Coverdale, Group Sales Director
"Reaching our 20th anniversary makes me feel like a proud parent! The first four or five years were mainly about survival – creating a compelling broker proposition, generating income, cultivating relationships with dealers and funders, managing costs, and staying solvent. Then came the 2008 credit crunch and a recession! That taught us to be resilient, adaptive, and creative. 2012-2019 were our teenage years – rapid growth in people and volume, whilst developing and refining our proposition to be more tech-focused. Then came COVID and lockdowns and once again our resilience was tested, but our adaptability and creativity helped us emerge stronger than ever. Now Evolution is a mature company, with incredibly dedicated and talented people who espouse our core values and create an Evolution culture we can all be proud to say we are part of."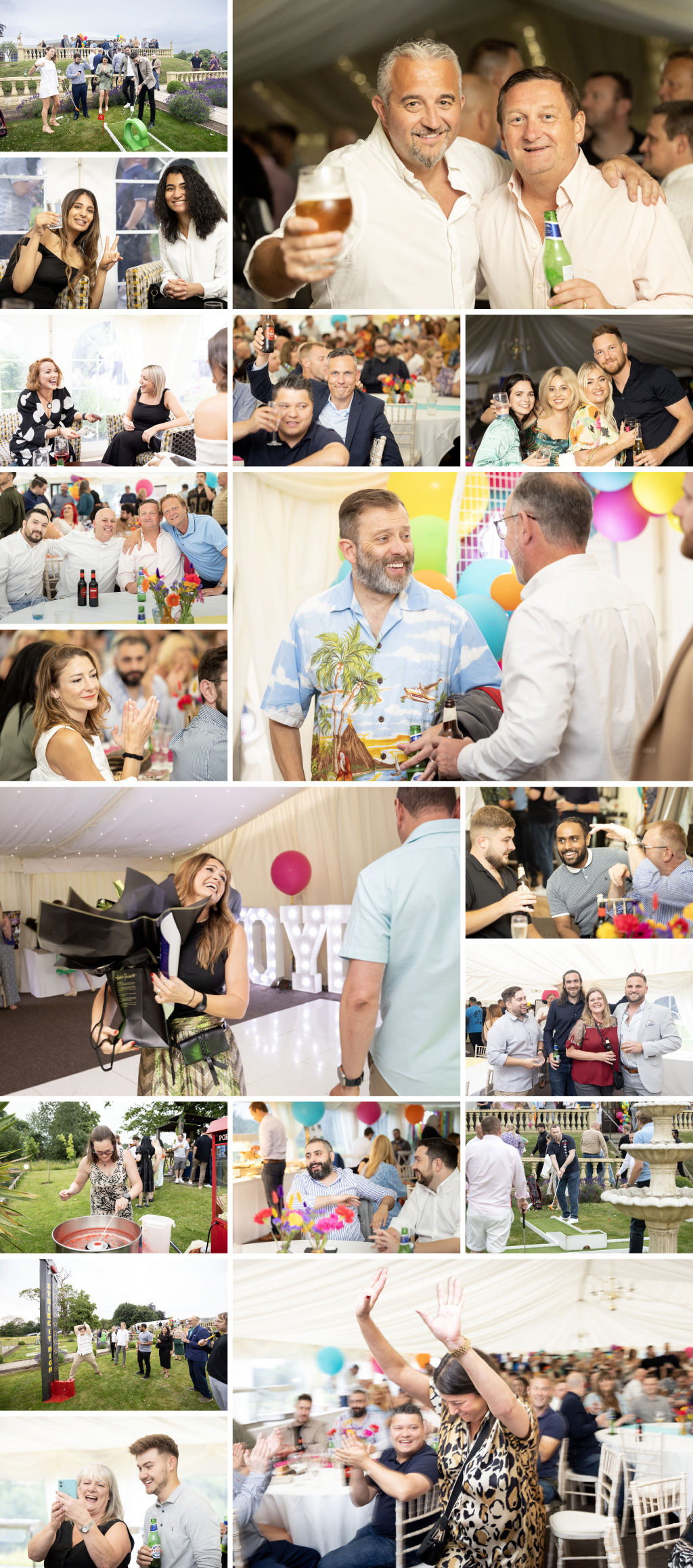 Looking ahead, Evolution remains committed to its vision 'To lead change, digital innovation, and excellence in motor finance'. The milestone comes in a year when the company was named Car Finance Awards 'Best Broker' for the eighth consecutive year, along with 'Best Service for Dealers'.
Photography credited to: https://matthewjonesphotography.co.uk/