Consumer Duty Resource Hub
FOR INTERMEDIARY USE ONLY
Supporting your regulatory requirements
In July 2023, the FCA launched a new principle for businesses, Principle 12, the Consumer Duty. This is the biggest change the FCA has ever introduced, and Evolution Funding wants to support your business in meeting its regulatory requirements, both now and in the future.
We have been working hard behind the scenes to gather information we can share with you, that will support you with your Consumer Duty implementation plan, from a variety of sources and firms across the motor industry.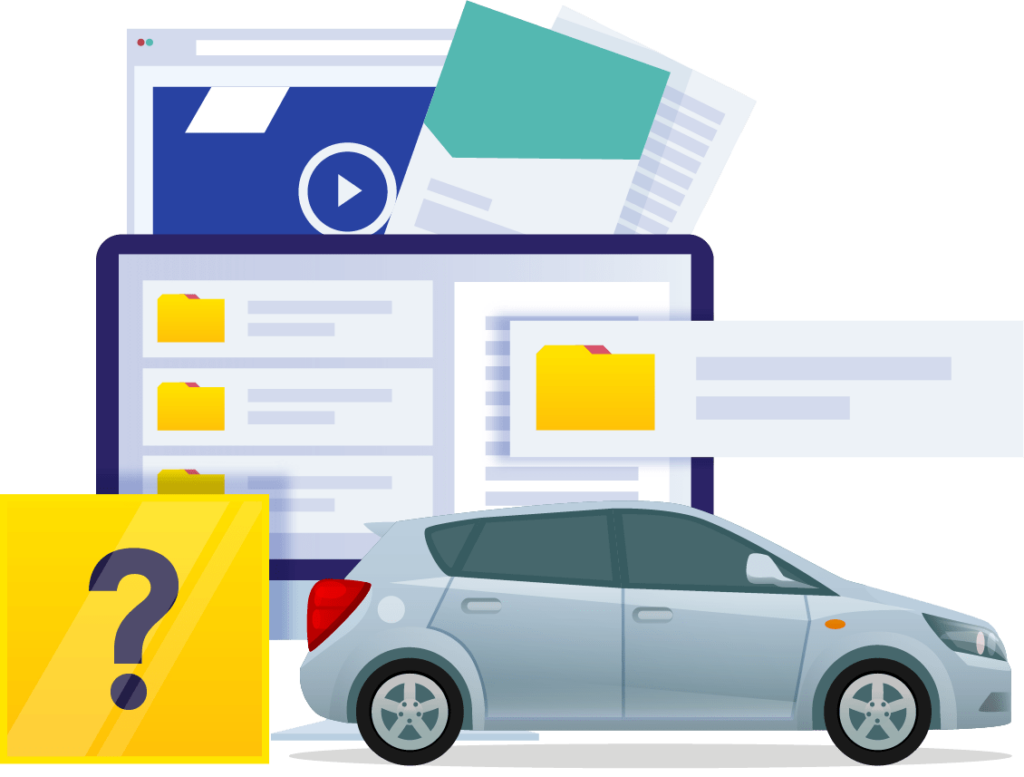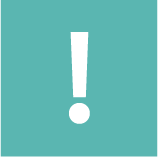 This resource hub will be the home for all our Consumer Duty updates in the coming months, which we hope will include further details on useful resources and practical documents for you to use in your business.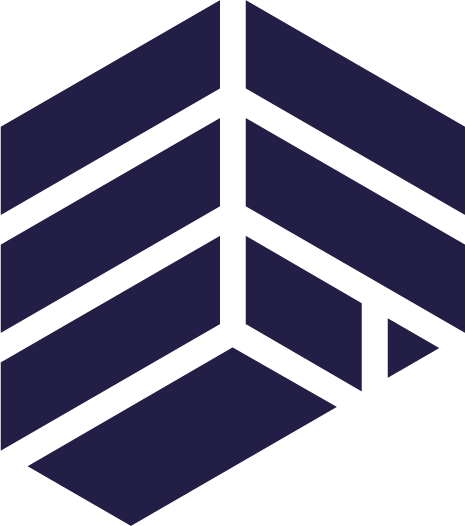 Evolution Funding Credit Broking
Lender Information for Distributors
A breakdown of information provided by our lender panel to fulfil the four outcomes defined in the Consumer Duty Framework.
An Introduction to Consumer Duty
Consumer Duty: Dear CEO Letter
Consumer Duty: FCA Podcasts
Financial Promotions Guide
Financial Promotions Guide
FCA Changes
Dealer Health Check
GDPR: A Guide for Dealers
Guide to SMCR for Limited Scope Firms
Initial Disclosure Document: Guide
Initial Disclosure Document: Template
Price and Fair Value Assessment Template
Price and Fair Value Assessment Template Guidance
Firms able to support on a one-to-one basis
Consumer Duty for Dealers:
18th May 2023, 2.00-3.00pm