Seamless delivery of a credit score-based pricing pilot for Vertu Motors.
With more franchises than any other group in the UK and the largest Honda supplier in Europe, Vertu Motors sits in the Top 5 of UK car dealership groups.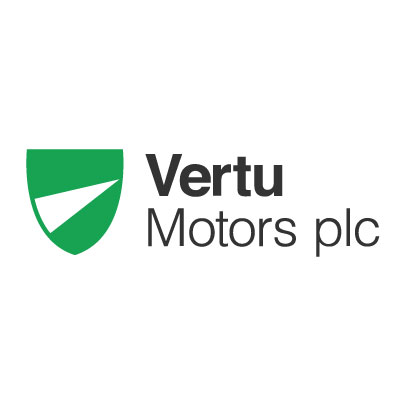 Delivering outstanding customer experiences supported by a digital omnichannel approach sits high on Vertu's priorities, ensuring customers come back time and again.
Late 2020, Vertu engaged with Evolution to deliver a digital finance integration that would help Vertu navigate the changing regulatory landscape, whilst maintaining their first-class service for customers.
With the impending FCA changes to discretionary commission models, Vertu needed a software solution that would allow them to pilot credit score-based pricing prior to launching with Experian. This software would need to power a simple credit scoring system which was aligned to the APRs and bandings arranged with a broad panel of lenders.
Early 2021, Vertu went live with an API integration which powered credit score lookups, allowing them to pilot their credit profile pricing process. This integration was delivered quickly and efficiently, with no issues, hassle or downtime. Vertu were well-prepared and ready for the regulatory changes, maintaining their compliant position. What's more, Evolution's involvement ensured that Vertu had all the foundations in place for their final integration into Experian.
Vertu reported an overall increase in finance penetration, with some dealerships seeing an increase of over 20%. This aligned to an increase of over £100 in F&I profit per unit.
"The team at Evolution have a 'can do attitude' with a fast-paced approach to change. Their innovative pragmatic approach delivers a seamless approach and would look to use Evolution again in the future."