Supporting Sytner to deliver the UK's first 'buy online' used car purchasing journey
Launched in 1968 by two brothers, Sytner Group is now ranked number one in the UK's top 100 dealer groups.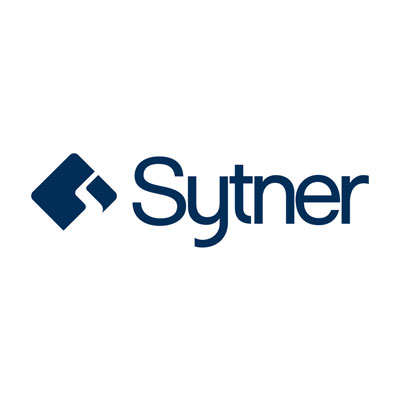 Representing the world's most prestigious car brands – including BMW, Ferrari, Audi, Mercedes-Benz, Land Rover and Porsche – Sytner Group operates from over 100 franchised outlets, plus eleven used car supermarkets. 
With a focus on creating an exceptional customer experience, they aim to get it right first time and make each and every interaction special. Evolution has been brokering out-of-core-terms business for Sytner's franchised and used car operations for four years and writes in excess of £50M annual volume.
As part of a global business, it was important to Sytner to be at the forefront of digitising the motor retail market. Sytner's goal was to enable their UK customers to buy a used vehicle online, including obtaining finance. Furthermore, it was key to include their longstanding finance partners, Black Horse and Evolution, to ensure the best possible outcome for their customers.
Evolution worked in collaboration with Black Horse and Sytner's developers to create a seamless solution that allowed customers to apply and be accepted for finance via both Black Horse and Evolution.
Evolution's Digital Finance API, supported by our suite of finance software solutions, allows customers to be quoted and proposed to multiple lenders simultaneously, 24 hours a day. This has allowed Sytner to operate an entirely digital 'buy online' solution for their customers.
In 2020, Evolution went on to enable a 'buy online' journey for Sytner's used car supermarket division which included two independent lenders in addition to Evolution's lender panel. This further enhanced Sytner's ability to deliver the best outcome for the customer.
In 2019, Sytner became the first franchised dealer to launch a fully end-to-end 'buy online' vehicle purchasing journey, incorporating finance applications.
With the emergence of Covid-19 accelerating the move towards a digital marketplace, Sytner were already well placed to service their customers at a distance, contributing towards Sytner's success in weathering the pandemic.
"Evolution, with their finance and software solutions, have been imperative to the success of our business both in showroom and online for many years.
Our sales journey, both in-showroom and online is underpinned by the service, technology and expertise they bring to the table."