Supporting the growth plans of ambitious independent dealership Kallenhard
Kallenhard is an ambitious independent dealership specialising in a diverse range of performance marques.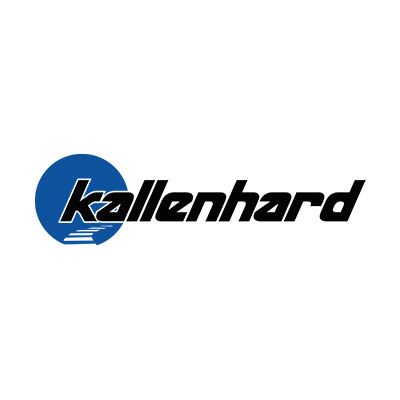 Established in 2015, Kallenhard pride themselves on sourcing cars from private sellers only. This means they don't buy cars from auction houses, ensuring the highest quality of vehicle for their customers.
Due to Kallenhard's location, the dealership is heavily reliant on digital sales. They wanted a much stronger finance presence on their website and customers needed to transact easily online. In addition, Kallenhard aspired to scale the business up and were keen to work with a provider who could support their growth plans.
Kallenhard's Sales Director, Doug Browne, is no stranger to Evolution, having previously worked for one of our sister companies. He chose Evolution for his own dealership knowing that our extensive product portfolio would allow him to offer the right finance package for a wide range of customers' needs. Combined with the knowledge that our systems are easy to use, and our people easy to work with, Doug was confident that by partnering with Evolution, Kallenhard would grow and develop.
Following an audit of Kallenhard's website by their assigned Account Manager, we began by integrating quotation and finance application tools across the site, and staff training was rolled out to Kallenhard's team. Access to an e-Sign facility that they could trust was also vital to their online strategy where sales are mainly completed at a distance and cars delivered across the UK.
As the relationship developed, Kallenhard went on to utilise Evolution's stocking finance facility, with the finance level increasing year on year as the business has grown.
Kallenhard has been on an impressive 125% year-on-year growth curve for the last three years. 2021 saw the dealership deliver 440 cars, with circa 160 finance cases. 2022 is projected to achieve 550 cars, with circa 200 finance cases – yet another 125% year-on-year growth once delivered! With all finance going through our systems, Evolution Funding is crucial to Kallenhard's continued success and growth strategy.
"I knew that the people I would be dealing with would share the excitement I had for my own business and would want to see it grow and develop. Evolution's support and belief in Kallenhard combined with our commitment to Evolution has supported robust year-on-year growth for the dealership. The level of service we receive from our Account Manager makes us feel like we're their only dealer!"