Boosting subprime finance penetration to 50% for car supermarket Hilton Garage
Boasting over 45 years in the trade, Hilton Garage is a well-respected used car supermarket based in the Midlands.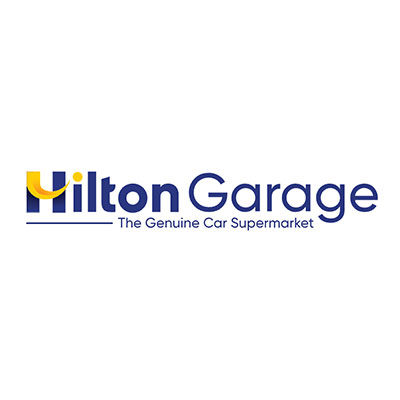 Their reputation is the backbone of their business and Hilton focus on delivering a class-leading service, along with the best value and keenest priced cars. Stocking up to 1400 cars and selling 800 a month, Hilton pride themselves on driving UK-wide sales through highly effective digital advertising.
Hilton Garage had never used a broker before and were looking for one with a great reputation that specialised in the subprime market, as well as being able to cater for their niche prime business.
Hilton was already securing subprime acceptances for their customers. However, the prospect of an awkward conversation with the customer about the increase in rate, coupled with additional admin and paperwork, saw subprime proposals deprioritised by sales staff, leading to low conversions.
In addition, with around 350-400 finance proposals a month being processed by one person, speed and efficiency was vital. As such, their chosen broker partner needed to be integrated with their iVendi point of sale platform.
Hilton Garage heavily utilises Evolution's specialist subprime deal-making department Evolution Extra. Subprime proposals pass over to our experienced team, who handle the deal through to payout on behalf of Hilton. Versed in having those sometimes-difficult conversations with customers, along with an in-depth knowledge of the subprime finance process, Evolution Extra deliver improved conversions on declined proposals.
Evolution Extra has been a game changer for Hilton Garage, who have seen finance penetration on subprime business increase significantly from 10-15% to 50%. What's more, now that Hilton has access to specialist and niche prime products, finance penetration has increased across the board.
They enjoy the speed of service and payouts that Evolution delivers, as well as finding DealerZone easy to use, with everything managed in one place – crucial for the volume of finance and number of applications that Hilton handle.
"Our account manager is fantastic, always keeps us in the loop and easy to get hold of. We have been impressed with the technology behind the operation, as well as Evolution Extra, who have been amazing. They provide a very fast service, and are quick to contact the customer, and so more likely to close the deal. We have been delighted with the relationship so far."