Is your Finance Checker Messaging Compliant?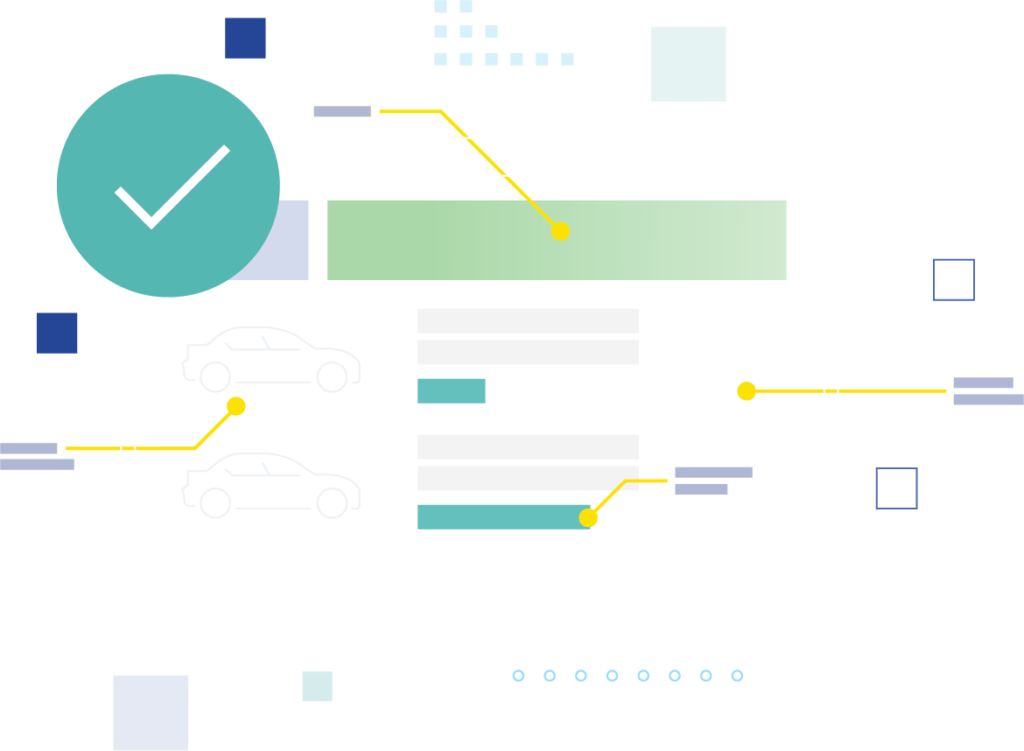 Is Your Finance Checker Messaging Compliant?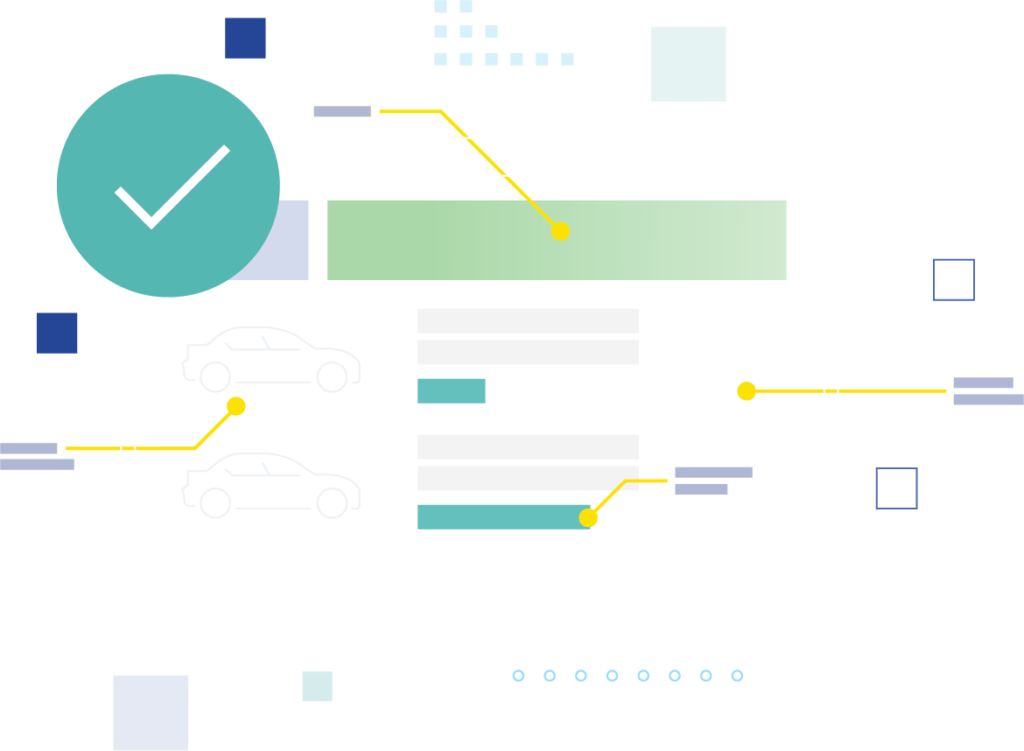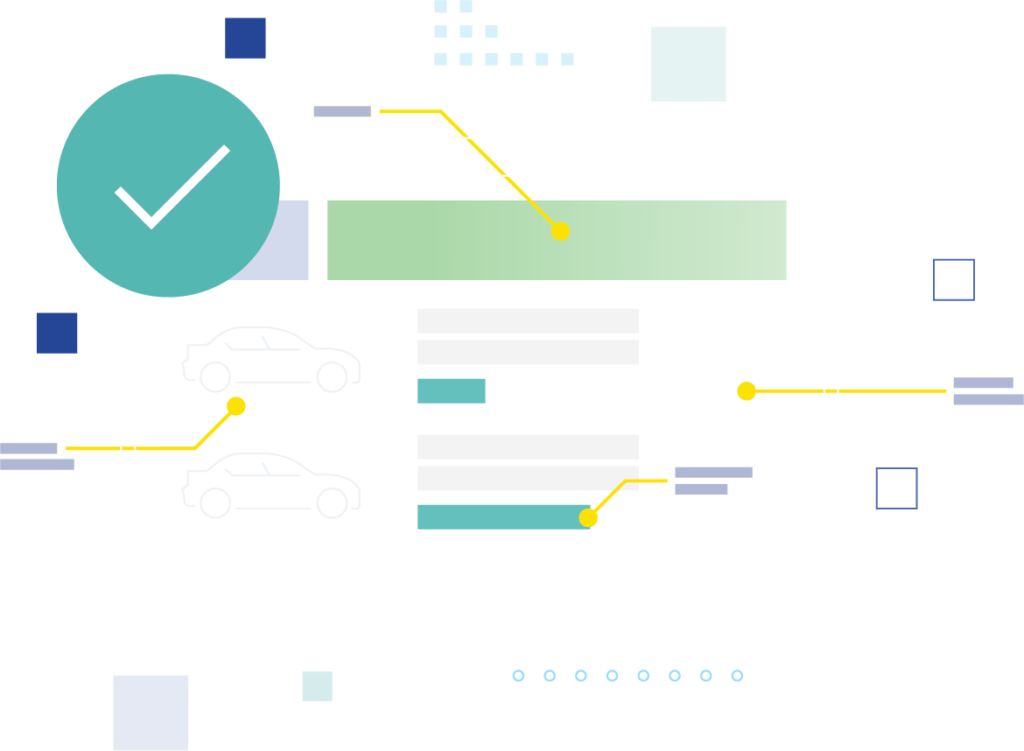 Is Your Finance Checker Messaging Compliant?
As FCA compliance evolves, so has My Car Credit Score.
If you offer customers the 'My Car Credit Score' finance checker on your website, we encourage you to review the messaging and wording for FCA compliance.
Following the recent FCA update relating to financial promotions, Evolution has made changes to our My Car Credit Score landing page. Where the term 'no impact on credit score' has been used, this is now caveated with:
*Initial check is a soft search. Should you progress, some lenders may perform a hard search on your credit file.
We have also created a resource centre to help dealers when it comes to ensuring your website and comms all meet CONC requirements.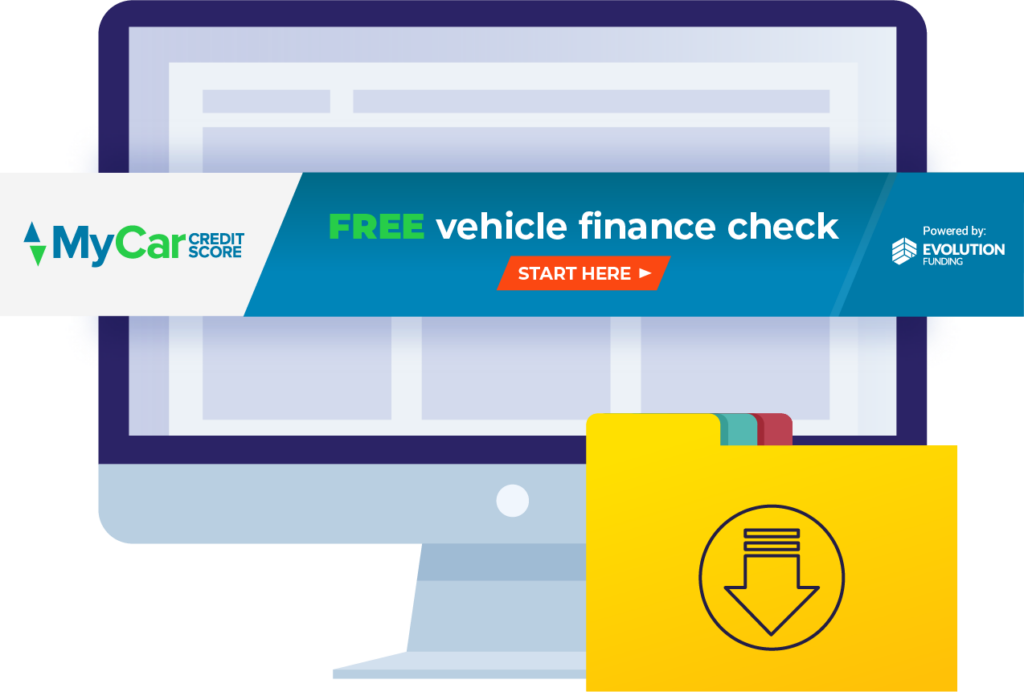 My Car Credit Score Web Banners
Evolution Funding have created a set of My Car Credit Score web banners that can be used on your website and can be downloaded using the button below.
Please liaise with your media provider or web company to ensure that your banners and messaging are compliant with the new guidance.
DISCLAIMER: The information provided on this webpage is for reference and guidance only, and is based on our interpretation of the requirements in CONC. It is your responsibility to ensure all your communications and advertisements follow the requirements set out by the Financial Conduct Authority. By not conforming to the FCA rules and guidance, you may be subject to consequences such as fines or the loss of your FCA authorisation. You may wish to seek independent legal advice to ensure your promotions comply.