Head of Programme Delivery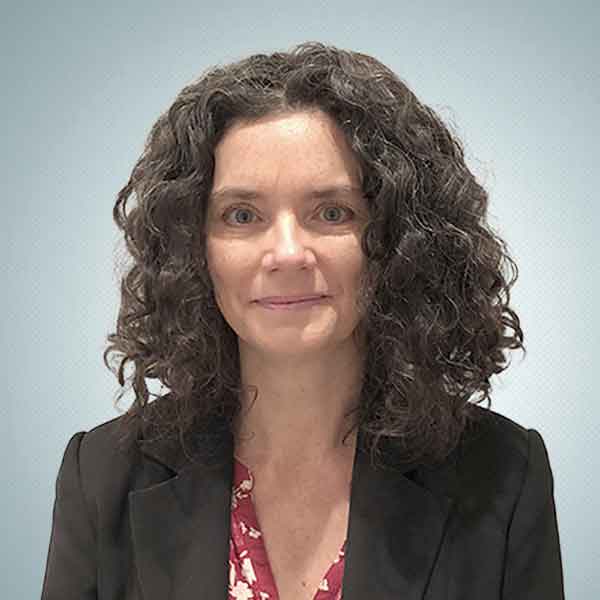 Jo joined Evolution in May 2016, creating our first business and test analyst function and tasked with embedding a software test process.
She brings an extensive background in software testing, with experience gained in functional, regression and user acceptance testing across the Banking, Finance, Insurance and Utilities sectors. Jo also took a lead role as Senior Test Analyst on a global project for RMS Automotive.
Upon joining Evolution, Jo went on to build a dedicated projects and test team, becoming Head of Programme Delivery in early 2020. She is now responsible for project and process improvements, as well as supporting Evolution's strategy through the implementation and maintenance of our technology roadmap.