Leading motor finance broker Evolution Funding has been named Intermediary of the Year 2017 at the prestigious annual Motor Finance Awards. This marks the second consecutive year that Evolution has been awarded the title. They were also nominated for Best Digital Innovation.
Held in conjunction with the leading car finance industry journal and Verdict briefing service Motor Finance, this year's event was hosted at the Westin Grand Hotel in Frankfurt on 16th March.
The awards recognise achievements in the European motor finance industry and challenged candidates to share their recent successes. All winners were selected by an independent judging panel, and by Motor Finance's editorial team members.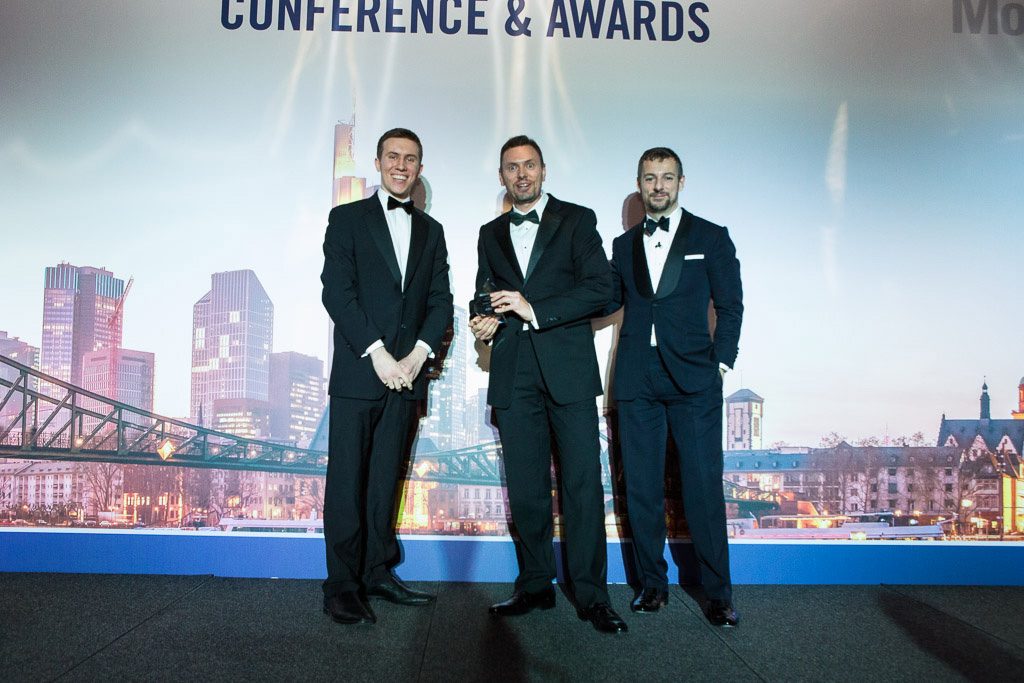 Jonathan Minter, Editor of Motor Finance, said:
"These awards highlight the quality and range of providers and products available to consumers looking to purchase a car on finance, and to recognise some of the best of the best in the industry. The quality of the nominees entering this year's Motor Finance Awards was extremely impressive. The competition in the categories was extremely tight, and I would like to personally congratulate all of the finalists, as well as the category winners.
I would also like to thank each of our expert independent judges, who spent hours reading over the nominees, and judging each category."
The 2017 Motor Finance Awards gala dinner was preceded by a day conference that brought together captive finance representatives, banks, leasing companies, automotive finance professionals and industry disruptors in discussions around key issues the industry is currently facing across Europe and globally – regulatory updates, leasing developments, consumer behaviour, fleet management and the rise of digital.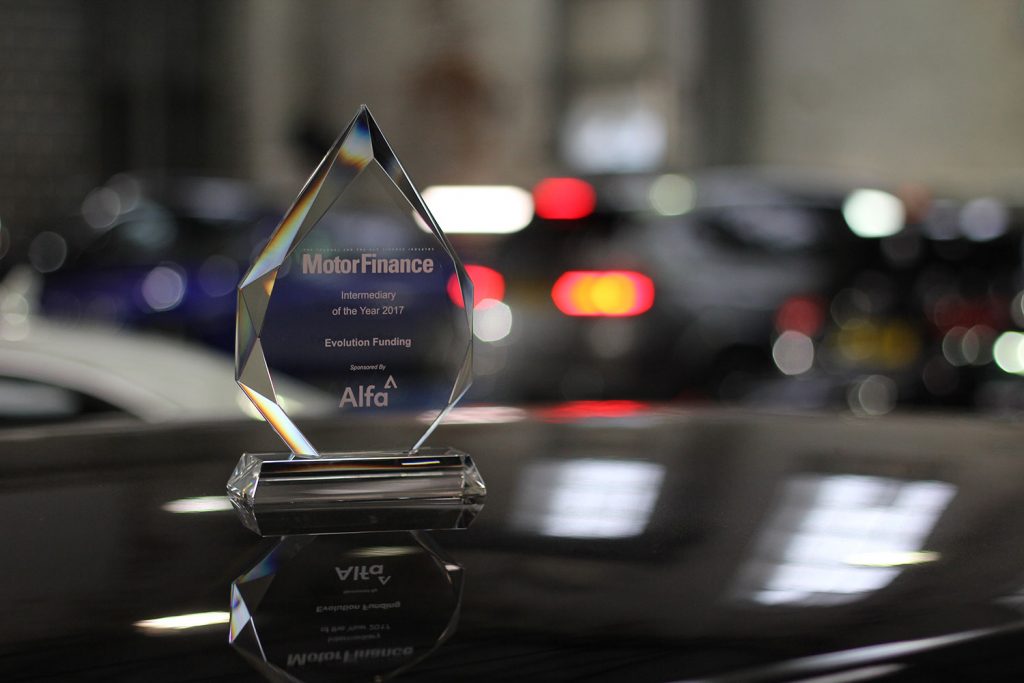 The Winners of the 2017 Motor Finance Awards are:
Captive Finance Company of the Year 2017: Hyundai Capital
Intermediary of the Year 2017: Evolution Funding
Sub-Prime Lender of the Year 2017: Billing Finance
Legal Provider of the Year 2017: Shoosmiths
Fleet Services Provider of the Year 2017: Alphabet
Best Finance Product 2017: Codeweavers
Digital Innovation of the Year 2017: Bonafidee
Digital Innovation of the Year: Fleet: Volkswagen Financial Services
Digital Innovation of the Year: Consumer Lending: BMW Group Financial Services
Non -Bank Owned Independent Finance Provider of the Year: Blue Motor Finance
Bank Owned Independent Finance Provider of the Year: Close Brothers Motor Finance
Rising Star 2017: Kelly Kane
Industry Ambassador: Peter Cottle