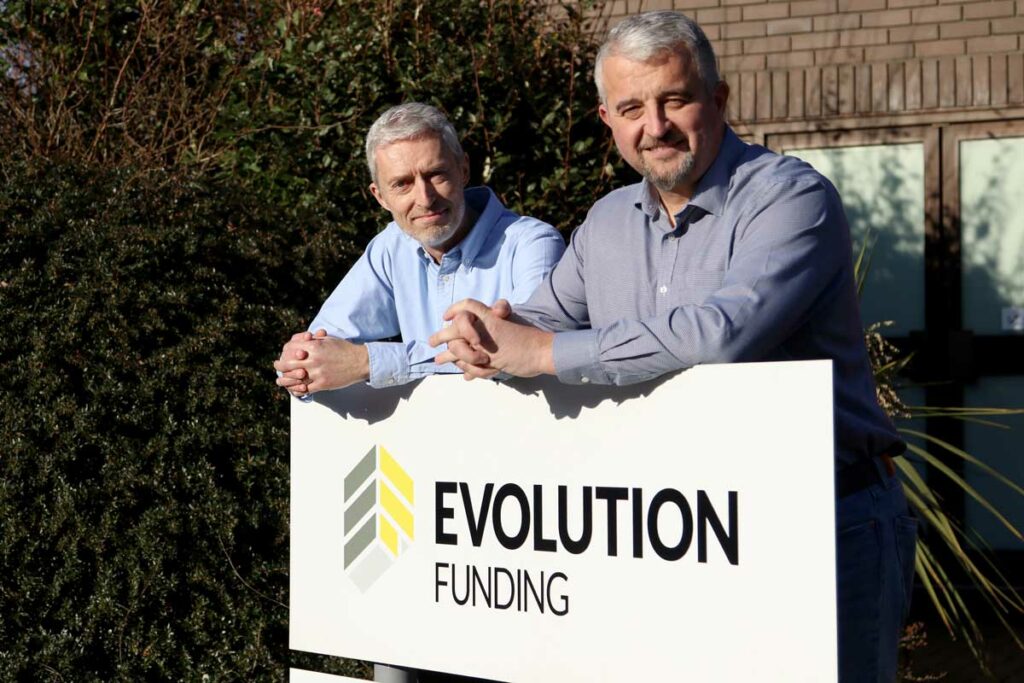 Evolution Funding has completed a strategic restructure of its sales function in a move that will support the company's ambitious growth plans.
Paul Hibbert, who has successfully led the major accounts division for over eleven years, will be bringing his extensive experience to his new role as Customer Engagement Director. Paul will oversee the team that provides support for Evolution's brand partnerships consumer channel and will be responsible for leveraging the significant opportunities in that area.
In his role as Strategic Relationships Director, Paul successfully built and delivered Evolution's major accounts proposition over the course of eleven and a half years. Introduced to focus on the UK's Top 100 dealer groups, Paul established the strategy, structure and team and over that period, took yearly major advances from £0 to £576m in 2022. In addition, Major have supported the largest dealerships and car supermarkets in the digitisation of their car finance proposition.
Paul has over 30 years' experience in the motor industry and held various senior positions in finance and insurance before joining Evolution in 2011. He brings a wealth of sales and leadership experience to his new role in Customer Engagement.
Taking up the mantle from Paul, responsibility for Evolution's key dealer relationships has passed to Ian Smith. In his role as Head of Sales, Ian will oversee Major, Signature (Evolution's bespoke vehicle finance solution), and Leisure.
Ian has over 35 years' experience in the finance industry across multiple sectors such as retail credit, home improvement, motor, motorcycles, and marine. He has been with Evolution for eight years and during that time, in his role as Regional Sales Director, he looked after several Top 200 dealership groups, including Norton Way Group, JCB Group, Wilmoths, and Jemca. In 2022, Ian led the South-East region team to deliver £100M advances and win Team of the Year.
Ian said:
"I'm very excited about coming into this role as I've had experience across all of the various sectors at some point or another in my career. The sheer variety of the sectors I will be looking after, plus managing some great talent within the business, really gets my motor running! With this experience and a track record of success, I hope to be able to continue on from the great work that Paul has done since the Major Accounts Team was formed a number of years ago."