Evolution Funding Covid Guidance for Staff
Last updated: 2nd December 2021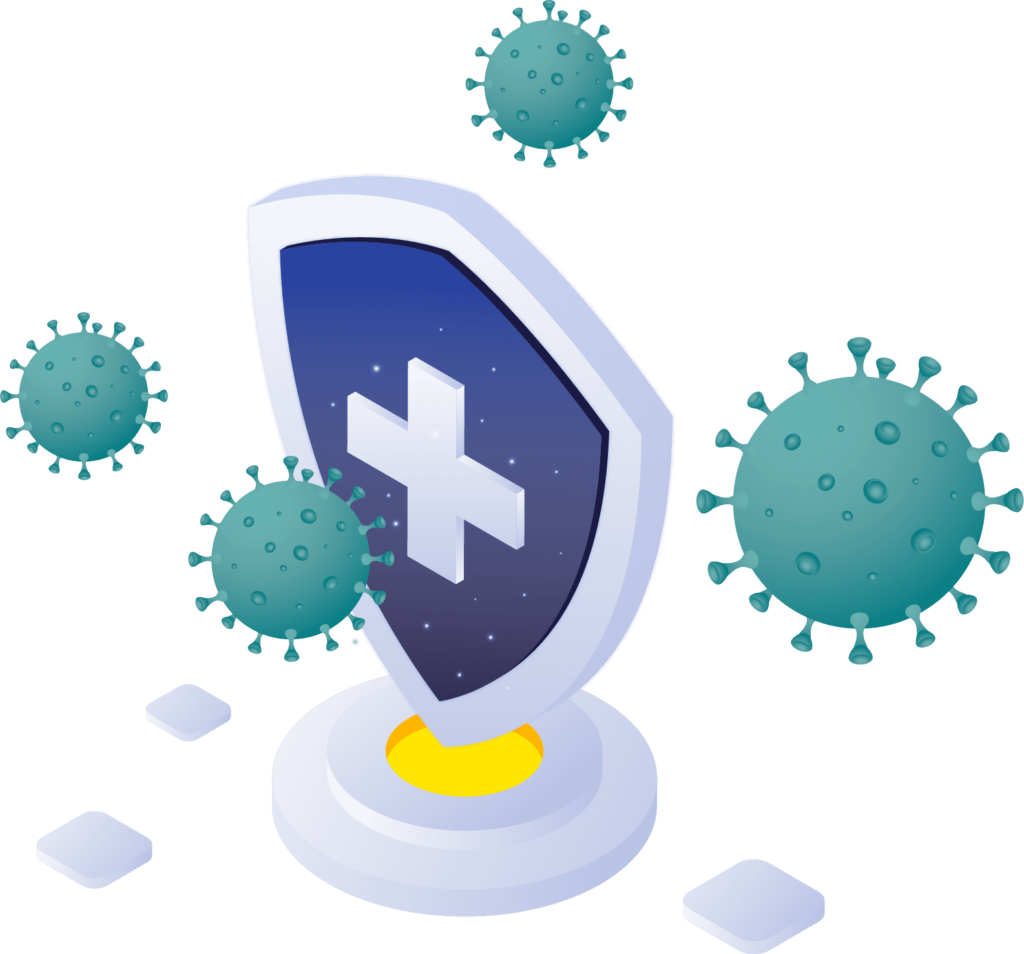 Following government announcements regarding the new Omicron Covid-19 variant, this guide covers a few key actions we need our staff to follow to keep everyone safe.
Please check this page regularly for any updates.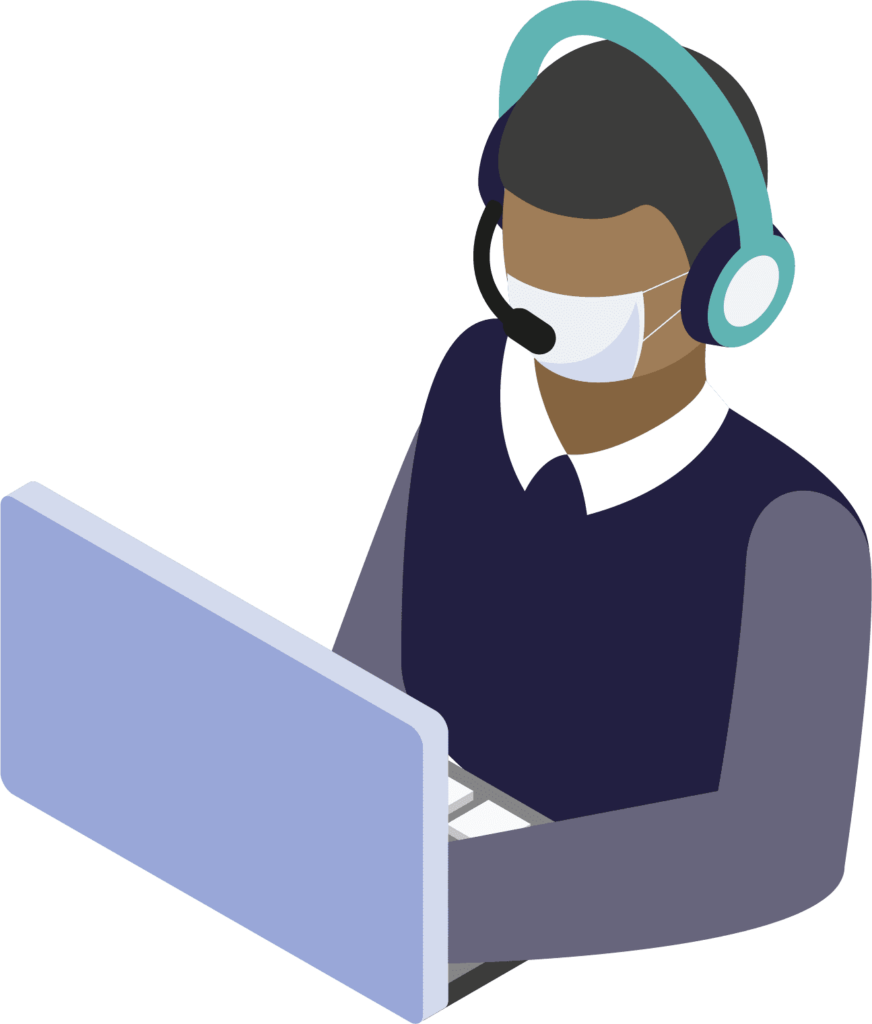 Masks must now be worn in line with revised government guidelines:
In communal spaces
When away from your desk
When visiting dealers or partners
Disposable masks will be available in the offices if you forget yours – please ask your line manager.
Weekly Lateral Flow Tests
Lateral flow tests are now more important than ever. If you intend to visit our offices or dealers/partners in the week, please complete your test on Sunday night or Monday morning.
Please remember to record it as soon as possible on People HR.
Making this your first job of the week reduces the time spent by HR tracking them. Crucially, it ensures we can act quickly to protect your team members should you test positive.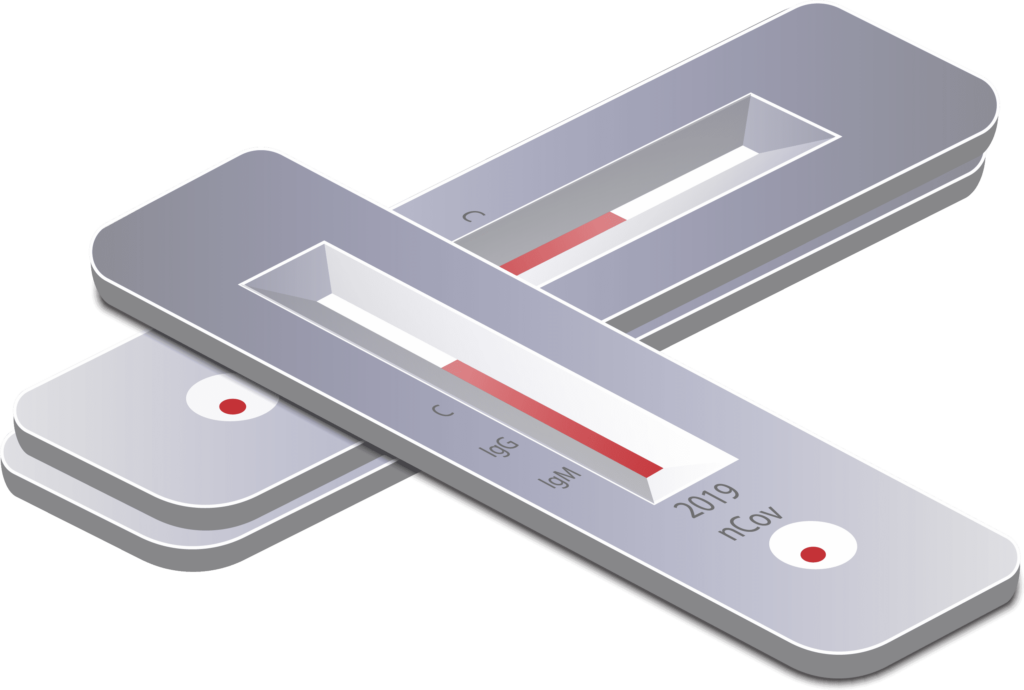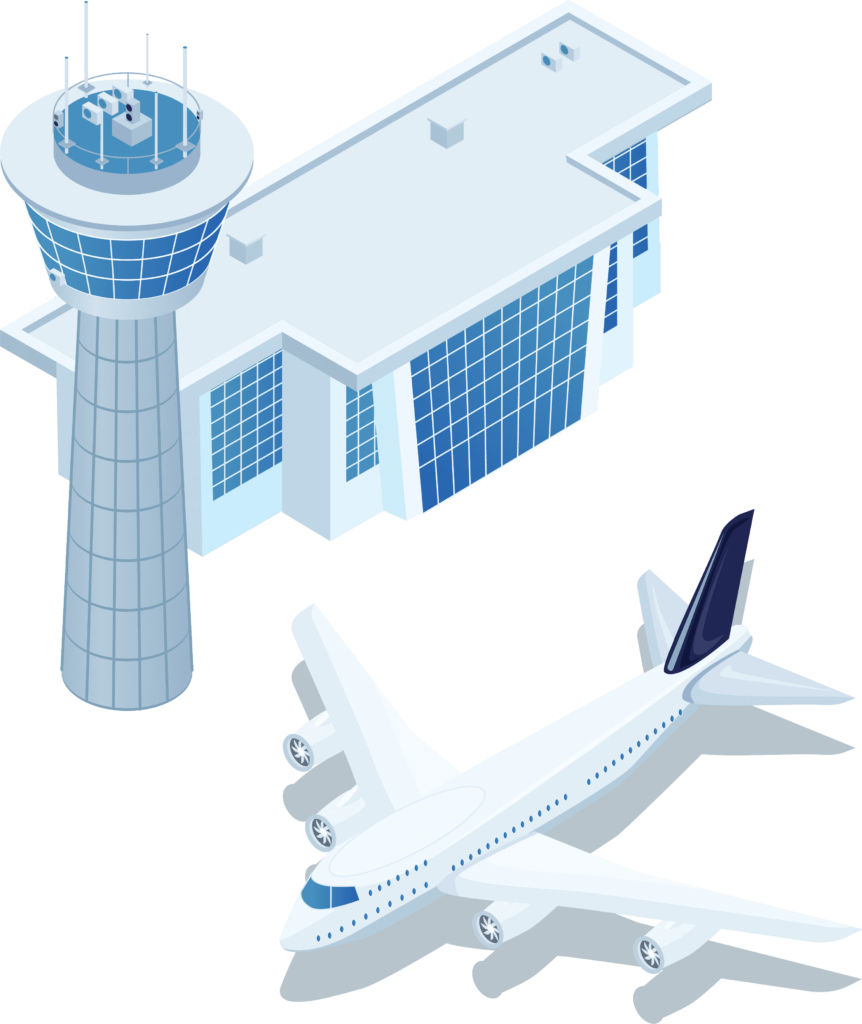 Returning From Holidays Abroad
The rules on returning to the UK from ANY country have now changed.
You must now self-isolate (irrelevant of vaccine status) until you have taken a PCR test and recorded a negative result.
If you plan to travel abroad, please advise your line manager. This allows them to make plans for you to work from home until you have received your negative test.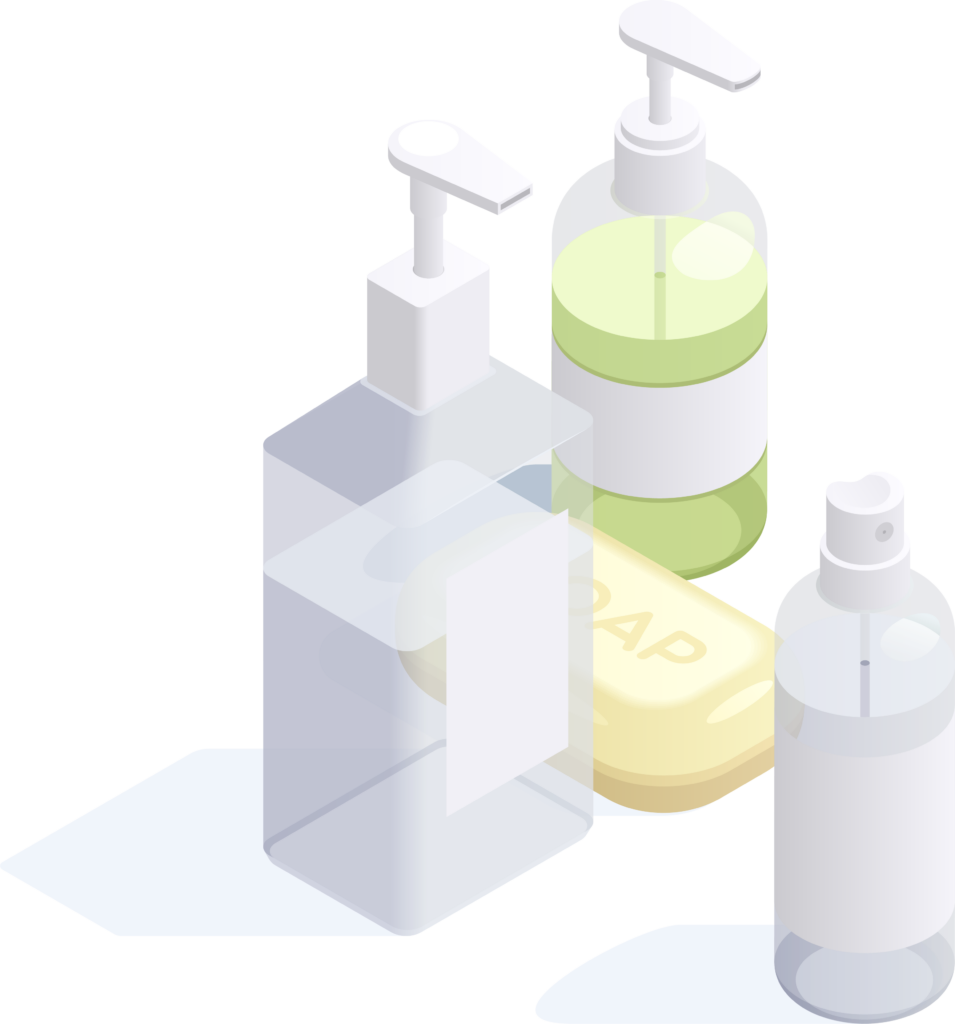 It is important that you continue with regular hand washing and sanitising. Products are provided in all offices and meeting rooms.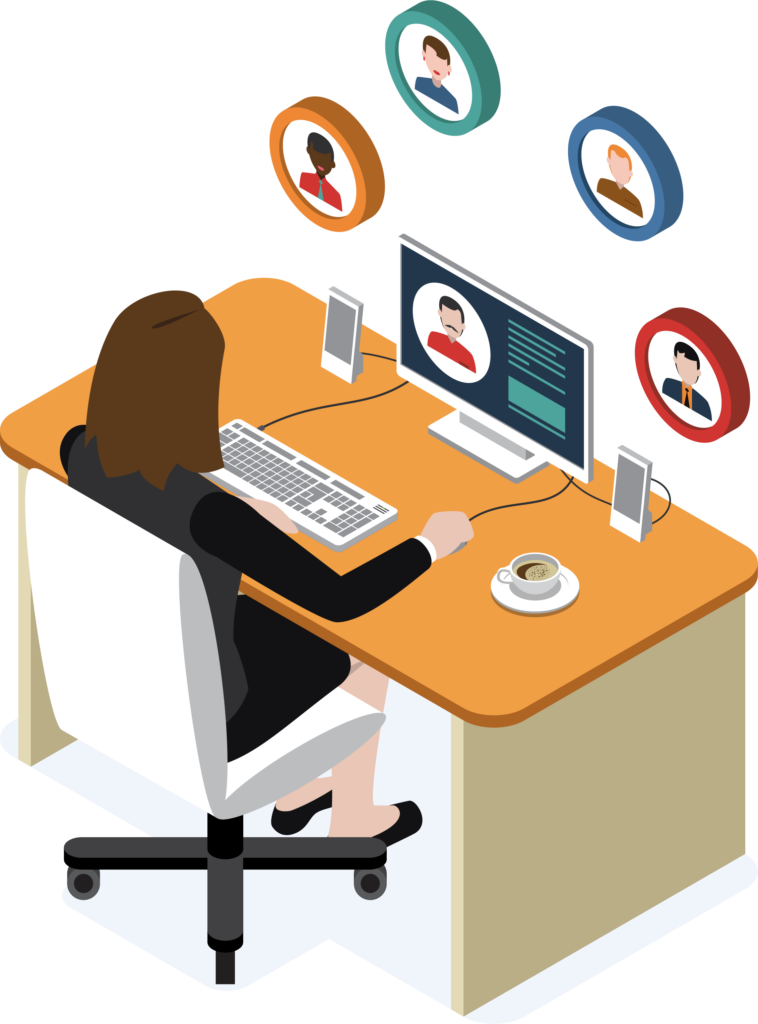 You must immediately report to HR on any team member who is displaying symptoms or tests positive (lateral flow or PCR test).
Thank you for your continued support in keeping you and your colleagues as safe as possible.