Evolution Funding has been awarded 'Best Broker' and 'Best Service for Dealers' at the Car Finance Awards 2023.
This marks the eighth consecutive year that Evolution has been named 'Best Broker', with an entry that focused on the company's £1 billion in advances milestone, its automation achievements, operational excellence programme, and market-leading platform.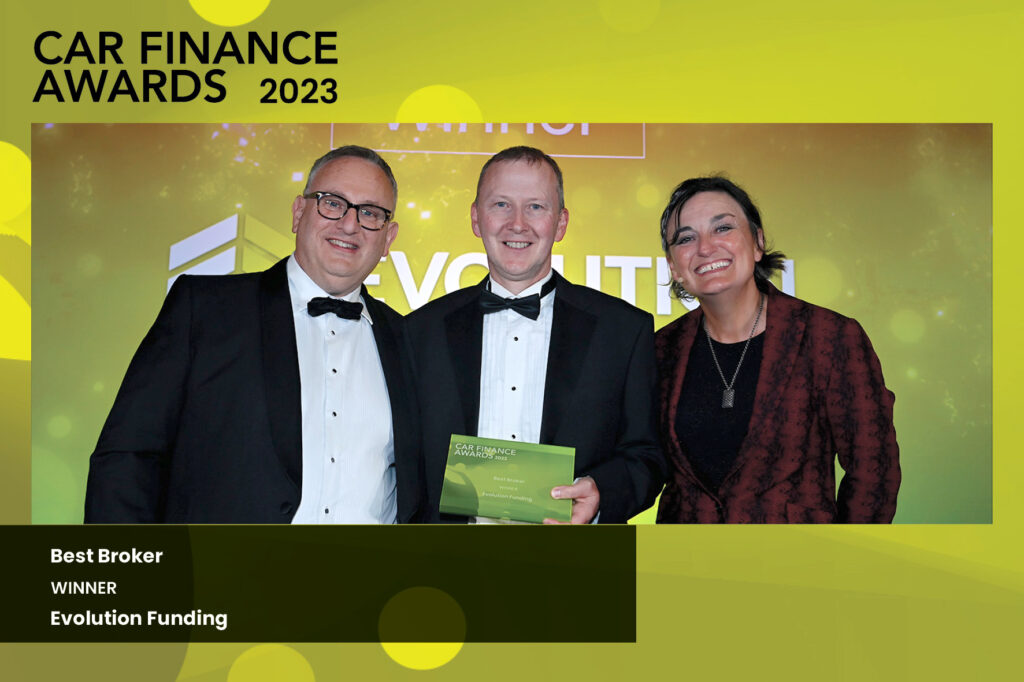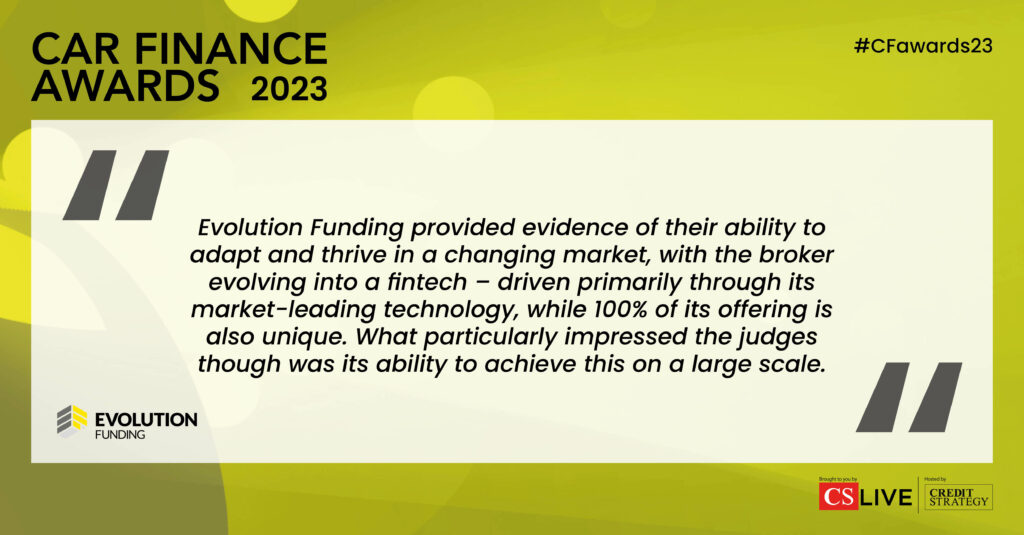 The 'Best Service for Dealers' entry focused on Evolution's 2022 operational excellence programme and covered its continuous process improvement, implementation of a 'right first time' approach, RPA and automation, credit score-based pricing, and pre-pay.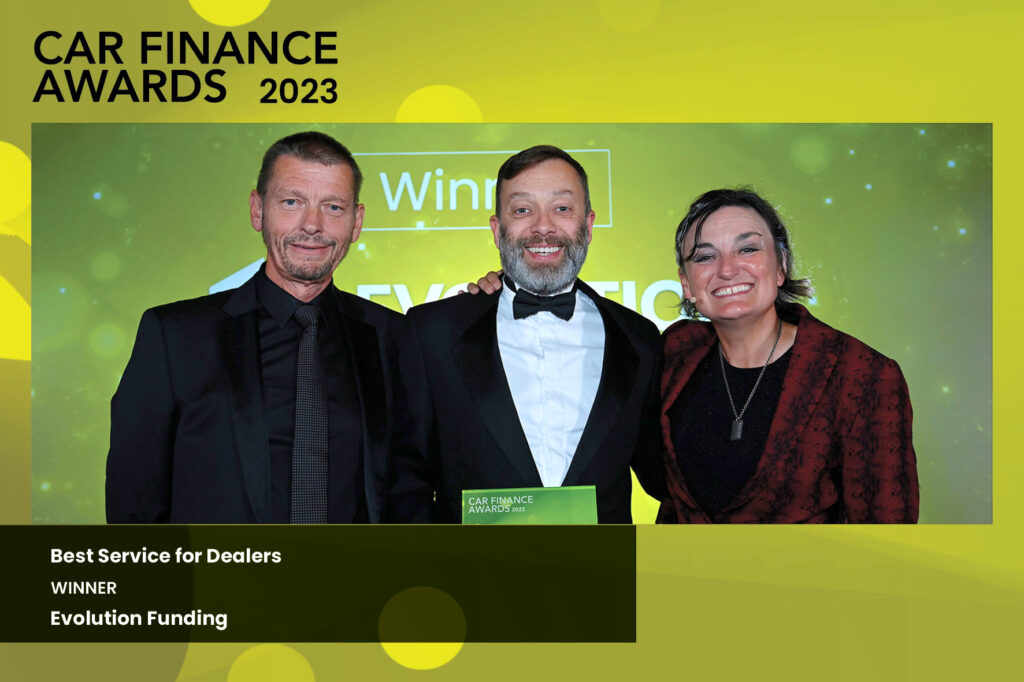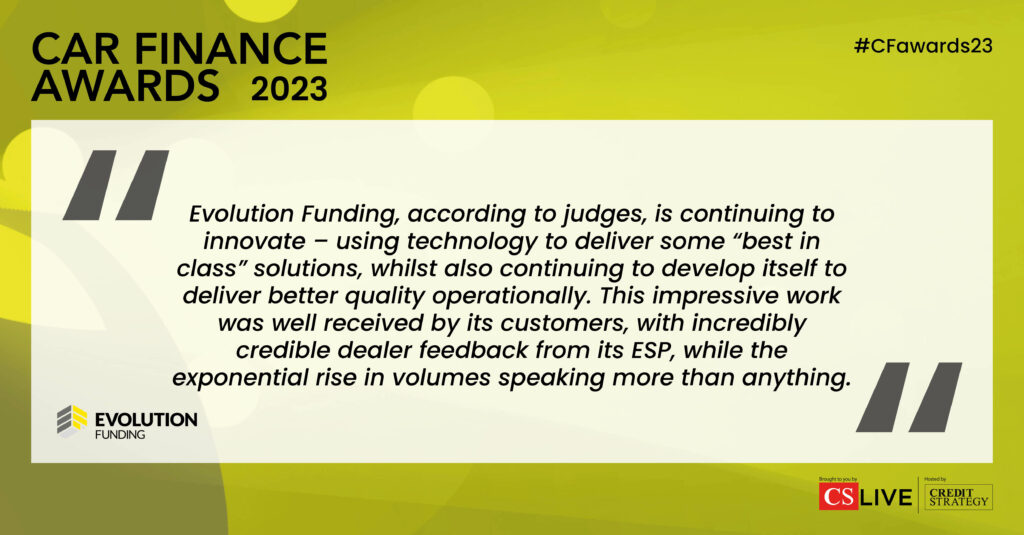 The awards, which were held on 22nd June at The Point, Lancashire Cricket Ground in Manchester, celebrated the achievements and successes of the motor finance industry. Judged by an independent panel of judges, a Car Finance Award represents an outstanding achievement of best practice in the industry.