Director of Strategic Partnerships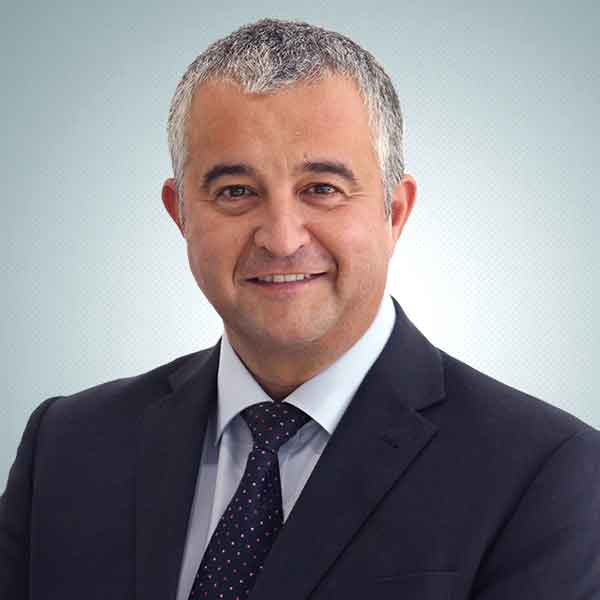 Paul began his career in the motor finance industry in 1991, spending twelve years with the Bank of Scotland's Motor Finance Division, where in 2000 he became the youngest Director across the entire group and went on to lead the group's subprime business, Finax.
After joining Evolution Funding in 2012, Paul became our Director of Key Accounts. Tasked with developing relationships with the UK's Top 100 franchised dealer groups, Paul achieved significant growth, winning some of the UK's largest top dealer groups and used car supermarkets.
In August 2020, Paul became Director of Strategic Partnerships, with responsibility for all major retailer development and creation of partnerships with third party dealer technology suppliers.