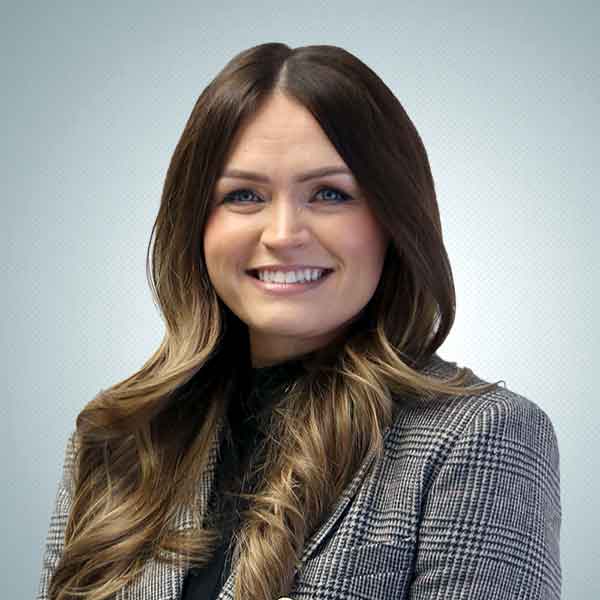 Lucy started working in the motor industry in 2000, when she joined First National Motor Finance (FNMF) as part of the internal team handling the full finance application process of underwriting through to payouts.
In 2003, Lucy spent nine months in Greece as a tour guide and transfer representative, which allowed her to gain experience in public speaking and build her customer service skills.
Upon returning to the UK, Lucy joined Evolution Funding as part of an original team which has been instrumental in the growth of Evolution. Lucy went on to specialise in document checking and fraud prevention, becoming Payout Team Leader and then Payout Department Manager.
Lucy has been involved in the creation of an efficient paperless payout system, enhancement of DealerZone and development of our e-Sign and Sign Anywhere systems. She has also helped create and deliver our fraud and vulnerable customer training workshops.
As Head of Dealer Services, Lucy oversees Sales Support, Underwriting, and Payouts.